Today is the last day for 2022 Q4 estimated taxes. The best service to use with a credit card from a fee perspective is payUSAtax at 1.85%. If you have issues with checkout, you can use PayPal from the payUSAtax website to get around them.

You're allowed to use each payment processor twice per form per taxpayer, and I used this on two different cards to hit minimum spend for sign-up bonuses.

CashApp has a card linked boost for 8% off of samsclub.com orders, up to $20 cash back per day. You can do this every day for the next two weeks, and stack with a shopping portal too. CashApp supports loads with a debit card so a little experimenting there may give you yet another boost. Favorite options:

– Visa gift cards
– Mastercard gift cards
– Disney gift cards

Sam's doesn't sell Tesla gift cards, but those are already discounted by more than 8% with a different kind of boost. CashApp referrals earn both the referral and the referee $5, so make sure to reach out to a friend for a referral if you don't already have the app.

Chase and BankAmeriDeals both have targeted card-linked offers for 5% back up to $60 at United 10% back up to $45 at Alaska, and you don't even need to break the correlation to get these to work with refunds. (Thanks to DoC)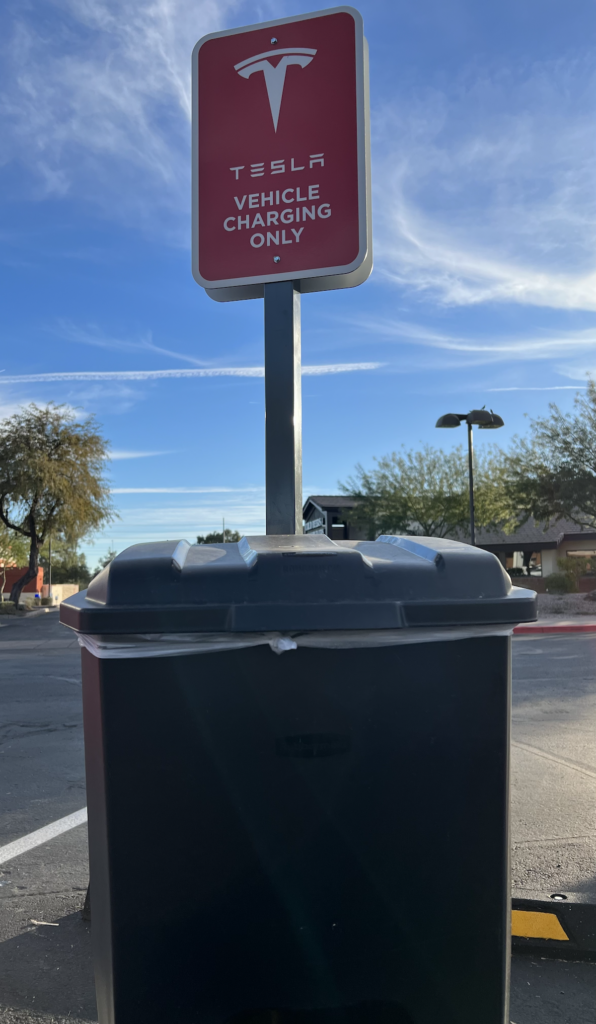 The Sam's Club Tesla vehicle charging system.