We've talked before about getting out of the various American Express penalty boxes, which is when AmEx won't give you referral links or gives you a pop-up telling you that you're not eligible for a welcome bonus on new applications. Despite some noise to the contrary that keeps surfacing, the main way out still exists and it remains the same:
Spend a lot on your existing AmEx cards
What's missing seems to be what "a lot" means, so let's clarify based on what we know:
$30,000 – $40,000 a month for three months on a co-brand card almost always gets you out
$40,000 – $50,000 a month for three months on a Membership Rewards or cash-back earning card will probably get you out
Of course neither of these are fool-proof but based on data-points I've worked with, this volume of spend will work about 80% of the time. It's also even worked even after a past bankruptcy write-off with AmEx.
What if you don't have a co-brand card? Apply for one even if you get the pop-up with no bonus, then start spending. There are a few no-annual fee co-brand cards like the Delta Blue and the Hilton Honors card so you've got options.
Good luck!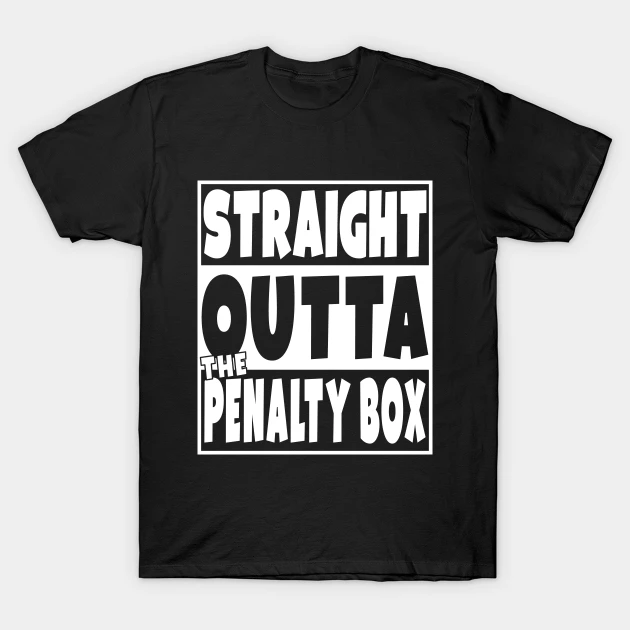 Now we just need to have AmEx send these when someone spends their way out.