Do this now: Register for Hyatt promotion for 1,000 bonus points per night up to 10,000 bonus points at Dream Hotels in New York, Nashville, South Beach, and Los Angeles for stays between July 6 and September 15.

This marks the first time that I've ever seen Nashville in the same city lineup as New York, Miami, and Los Angeles. Nice job Nashville marketing team I guesss?

The Citi Shop Your Way Rewards card, now a MEAB Unsung Hero for nearly 2 1/2 years, has a new round of targeted promotions, so far seen only via USPS. This round is 15% back as a statement credit on up to $1,200 in spend at gas, grocery, and restaurants each month for the months of July, August, and September. I Expect that more of these offers will go out via email over the weekend. (Thanks to birt)

The Apple Credit Card has a targeted promotion worth $200 per day in cash back through July 25. You get:

– 10% back promotion on up to $1,000 in spend at Walgreens and Uber (and less interesting stores like Ace, Exxon Mobile, Nike, T-Mobile, and Panera)
– 10% back on up to $1,000 in spend at other stores

If you max this promotion you'll get $200 * 26 days, or $5,200 for the math challenged. Level two players can earn even more on the payment side. (Thanks to DoC)

GC Galore notes that BestBuy online now sells Amazon electronic gift cards which is useful for leveraging card linked offers from Chase, Bank of America, and American Express.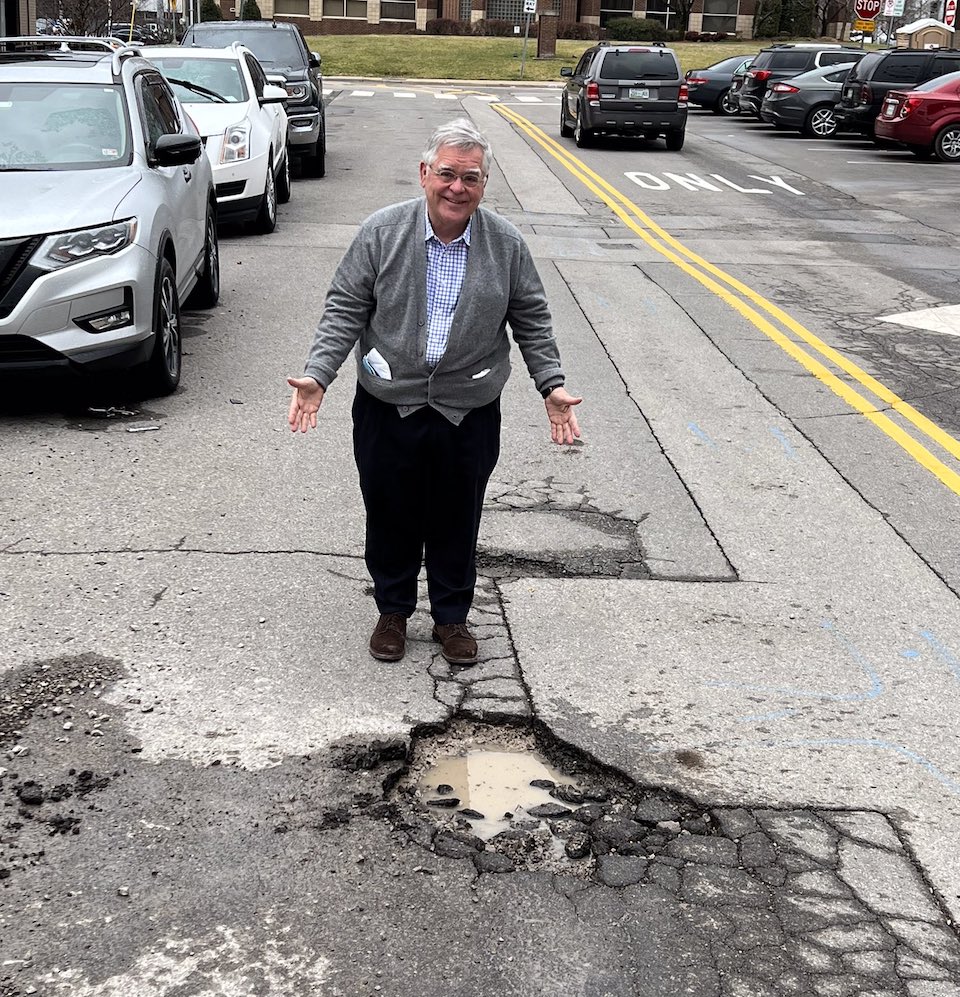 Why visit New York, Miami, or Los Angeles when Nashville has this tourist attraction?