1. PSA: You've essentially got today and tomorrow to spend your first half 2023 American Express Dell and Saks credits because neither posts charges before items ship, and shipping delays are common with both. In the case of Saks, I believe it's just because they're a legacy company that's still working on its digital supply chain chops. For Dell it can only be because so clearly and obviously they hate their customers.

To juice the Dell side, Rakuten currently has 10x earning at Dell and 2x at Saks.
2. Tap Air Portugal has a 15% transfer bonus added to incoming Capital One mile transfers through June 30. Sweet spots for US travelers:

– The Caribbean, Central America, and South America in business
– Europe in economy
– Open jaws within a region (regions are big in this program)

This program can also be a reasonable way to have open jaw award tickets purely in North America on United metal, provided that you can find United availability. (Thanks to FM)
3. Kroger has a 4x fuel points promotion on third party gift cards and fixed value Visa and Mastercard gift cards running Friday, Saturday, and Sunday. Resale markets continue to be strong even after running the same promotion for the last two full weeks ending on Tuesday.
Happy Thursday!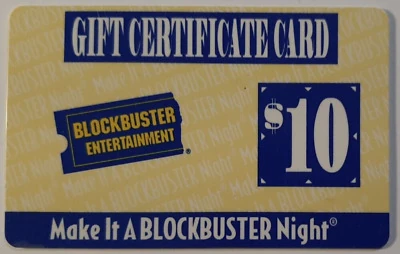 Kroger's newest third party gift card product, ripe for resale.