I've received nearly a half dozen reports of clawbacks of American Express Membership Rewards regular spend, +5x referral bonus, and sign-up bonus on Tuesday and Wednesday, and I've seen corroborating data-points publicly and privately too. This isn't happening silently, but rather those affected are notified by email with the message:
After careful review, we noticed activity that indicated these points may have been earned or used in a way that doesn't meet the terms and conditions of the Membership Rewards program or of the promotional offer under which you earned the points.
Based on conversations with AmEx customer service reps, American Express has tagged certain purchases as gift card purchases and reversed the points earned and the some of the bonuses awarded based on that spend, since the AmEx terms and conditions exclude "cash equivalents" from earning. We've seen clawbacks on the following types of purchases:
Some Speedway purchases that are a near multiples of $505.95, but not all
Some Walmart purchases that are a near multiple of $504.90, but not all
Some giftcards.com purchases, but not all
Some grocery in-person gift card purchases (various chains), but not all
Clawbacks have happened on (at least) Business Gold cards, Business Platinum cards, Blue Business Plus cards, and Personal Gold cards. Other than earning Membership Rewards, bonus categories and card types probably don't play a factor in whatever's happening.
There's some less-bad news too though:
It seems that clawbacks have only happened on some cards, even if multiple cards could have been affected
It seems that clawbacks are happening specifically on cards in the sign-up bonus period or in a +5x referral period
All clawbacks seem to be for late-May or June spend
So far it looks like American Express is only targeted cardholders that closed a card in the last month or so (even if it wasn't the same card)
If you're working on a sign-up bonus in the near future, I'd try an avoid spending in suspiciously obvious amounts at big-named retailers which seems to help, and be careful about when you close any AmEx card. Good luck!
(Thanks to Tyler, D73, SideShowBob233, Brooke, and Brandon for collaborating with me on this post)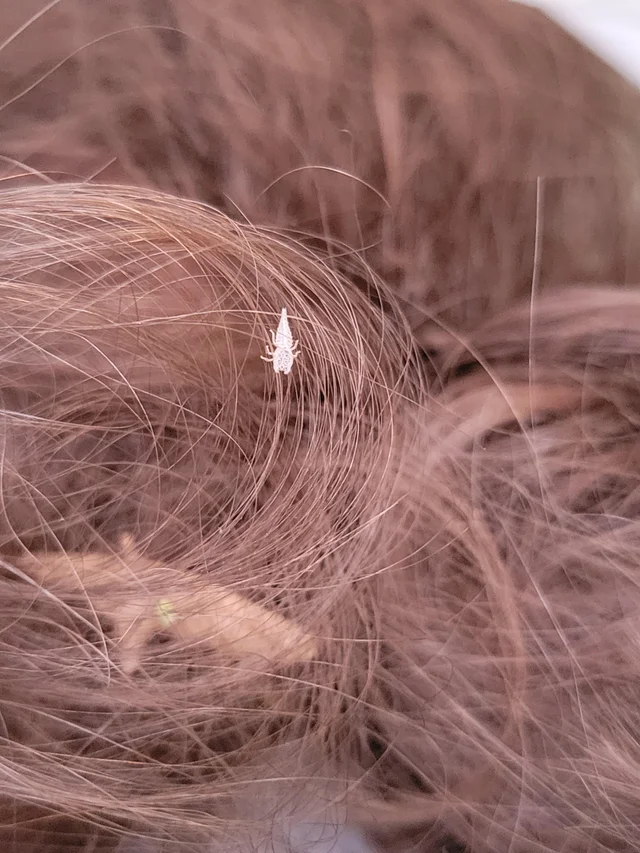 Pictured: AmEx.