NOTE: I'll be going on a blogging vacation between December 18 and 31, during which there may or may not be any posts. But, we'll ring in the new year on January 1, 2024 with the 2023 version of Travel Hacking as Told by GIFs though, so no need to be up in arms. What's this "may", you ask? I'm soliciting for guest posts and I'll use those during the regularly scheduled newsletter. They should be non-sponsored, non-promotional, non-political, and at least travel hacking or churning adjacent. Please reach out to me if you're interested, it'll be the third easiest gig you've ever gotten!
Do this now: Register for Hilton's Q1 promotion for 2,000 bonus points per stay, or 2,500 points if you request a digital key on the stay. Valid for stays between January 1, 2024 and May 1, 2024.

Do this now (if you hold an American Express Bonvoy Brilliant card): Register for a targeted 85,000 point free night certificate after $4,000 in spend by March 15, 2024. (Thanks to The_Sultan1)

Staples in-store has fee free Visa $200 gift cards starting Sunday and running through the following Saturday, limit five per transaction according to the current ad.

These are Pathward gift cards. Yes, there are still working in-person liquidation methods and there are still pajama liquidation methods too, but on average fees are going up, either directly or because the opportunity cost of locking up funds for a few months is increasing with interest rates.

American Express offers has $150 back on $1,000 or more in Air Canada airfare through. (Thanks to Parts_Unknown-)

Holding the Chase Aeroplan card gives you a 10% transfer bonus when converting Ultimate Rewards to Aeroplan miles. That bonus was supposed to be temporary for this year's launch of the card, but FM reports that it's now apparently permanent. This bonus stacks with occasional temporary transfer bonuses too.

The permanent transfer bonus combined with Aeroplan's partner availability and the ability to earn 3x at grocery stores makes me ready to kick a 5/24 slot in the teeth to get this card.

The Chase Marriott Boundless card has a new link with a heightened sign-up bonus for five 50,000 point free night certificates after $5,000 spend in three months. The $95 annual fee is not waived for the first year.

It's no secret that I'm a Bonvoy hater, but this offer is almost good enough for me to care — but not quite enough because it would also kick a 5/24 slot in the teeth, and the Aeroplan card holds more long term value for my use case so that's a tooth two far. (Thanks to DDG)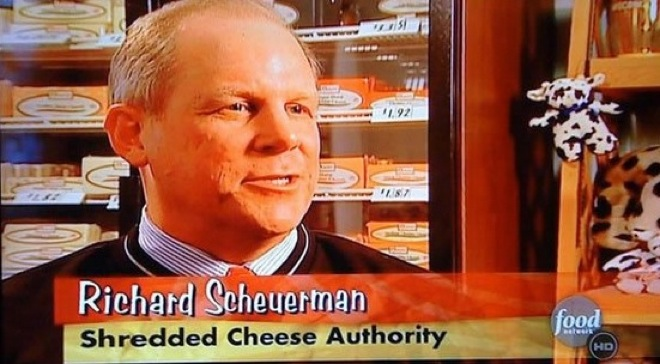 The sixth easiest gig you've ever gotten.