Walmart is 6x in-store at Rakuten, up from 3x last week. The terms and conditions haven't otherwise changed but I think the likelihood of cancellation for heavy hitters is higher at 6x than 3x because Rakuten seems to investigate high balance accounts.

If you're tech savvy and can isolate your digital footprint well, you can scale with multiple Rakuten accounts.

With the end of the month approaching, don't forget that you've got through Wednesday to:

– Spend your AmEx Gold $10 dining credits
– Spend your AmEx Business Platinum $10 wireless credits
– Spend your Chase GoPuff $10 credits

In my opinion, Shake Shack gift cards, T-Mobile credits, and in-store pickups are the best way respectively to maximize each of these three credits with a minimum amount of time and breakage.

Staples has fee-free Visa gift cards in-store through Saturday, limit eight per transaction. As usual, try for back-to-back transactions if you've got the liquidation capacity to minimize your time spent in a dying, overpriced, one employee per 1,500 square foot, big-box office supply retailer.

These are Metabank Pathward gift cards so have a liquidation plan ready before you buy enough to stand up as a fifth leg for your desk.

Truist has a $400 personal checking account bonus through July 25 for opening a new account and having two direct deposits totaling $1,000 or more in the first 90 days. When signing up, use promo code TRUISTCHKQ223, and note that DoC says this is state limited; that's not been my experience with Truist though (in general if you can't sign up online, pretend you're Lady Gaga).

There's a 30% transfer bonus for Membership Rewards to Virgin Atlantic through June 14. This program has some great sweet spots, but double check availability before transferring anything in. I don't have any particular inside knowledge but I think a devaluation of this program is near.

Dell is currently at 12x on Rakuten, so it's a good time to try and cash out your American Express Business Platinum Dell $200 Q1/Q2 credit and have your order cancelled.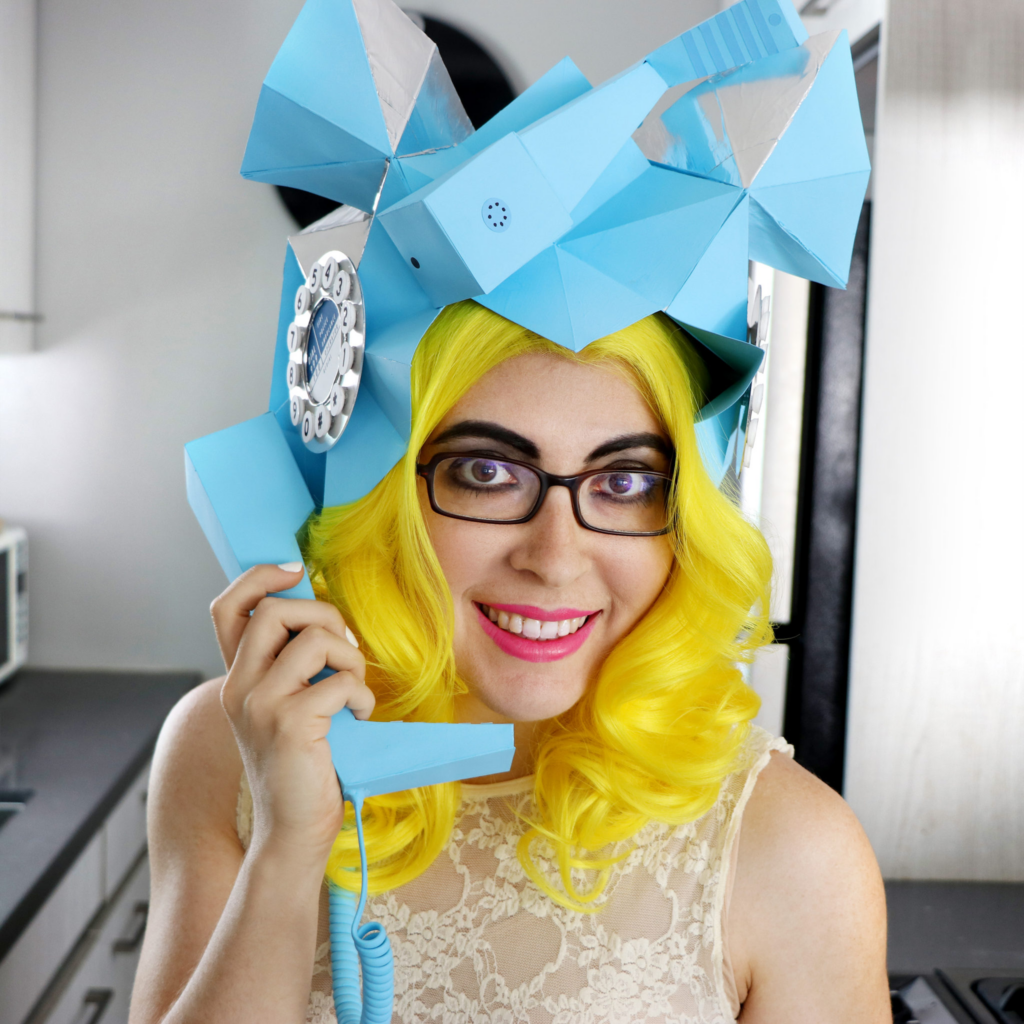 Pictured: Dave pretending to be Lady Gaga to get a Truist bonus. Little does he know they'll lock his account for shenanigans in T-58 days.