Chase has three new bonuses for opening a business checking account by August 3, bringing new money into the account within 30 days, and maintaining it there for 60. The tiers:

– $300 for $2,000 in deposits
– $500 for $15,000 in deposits
– $750 for $30,000 in deposits

If you're playing games with Chase cards, I very much suggest skipping these offers, but they can be a good option for less active players. Sometimes the codes can be sold after you can no longer sign up for them for what it's worth.

AA is selling status through targeted personal offers:

– Gold for between $350 and $1,000
– Platinum for between $1,000 and $1,800

They'll also sell you the status for miles at the exchange rate of $0.01 per mile. Since no one asked for my opinion, I'm going to, err, share it anyway: These prices range somewhere between meh and lol, or extrapolating geographically somewhere between Amarillo and Lubbock. (Thanks to VFTW)

Delta has a SkyMiles sale for 34,000 miles each way in Delta One to and from Bogota, Columbia. When booking double check that you're not getting a standard domestic first class seat, unless you're a masochist of course.
Have a nice weekend!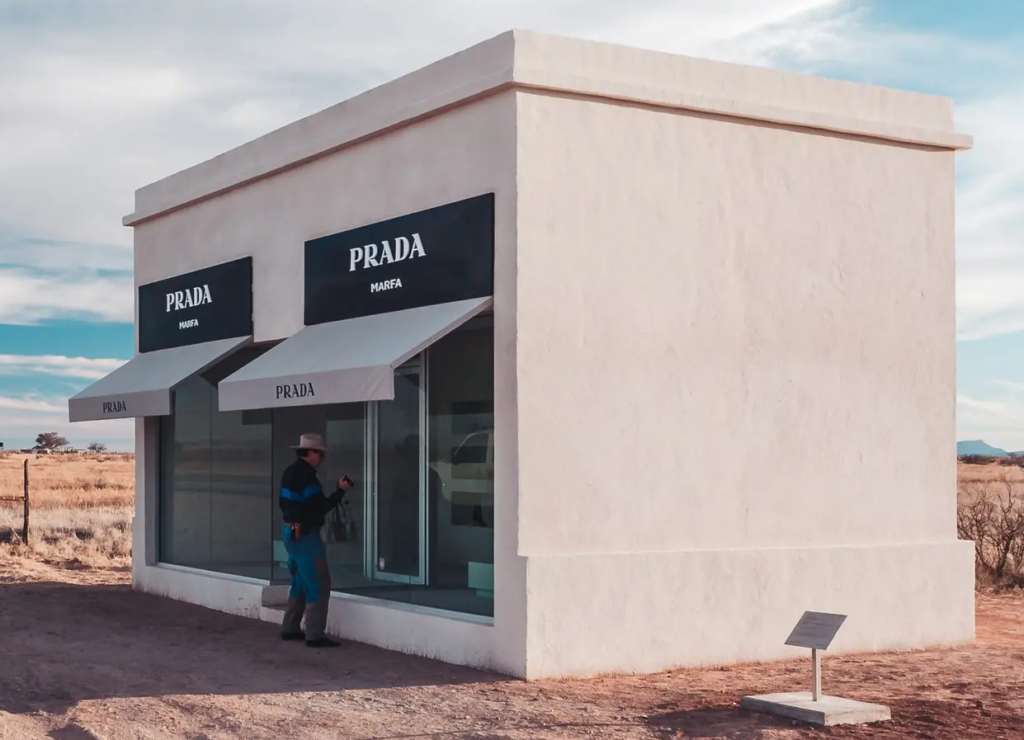 Pictured: AA's premium status shop somewhere between Amarillo and Lubbock.