You've probably figured out by now that I typically do two types of posts: First a deal and shenanigan recap post, and second, a philosophy and wisdom type of post. Sometimes it can be a bit slow for the first type when there's not much is going on, but that's definitely not the case today though. Buckle up!
Do this now: Check for a targeted 5,000 – 7,000 Ultimate Rewards bonus for booking a hotel and flight of over $105 through the Ultimate Rewards travel portal. In theory this is limited to Ultimate Rewards earning or transferrable cards. (Thanks to DansDeals)

Southwest has retooled its elite status program to be more generous, following in JetBlue's footsteps, and running squarely against Delta's footsteps (Side note, with airlines is footsteps the wrong analogy? Maybe it should be skid marks, contrails, jetways, speed-tape, or gremlins?) The changes:

– You can book with a combination of cash and points
– Credit card Tier Qualifying Points (TQP) bonus spend requirements are cut in half
– A-List Preferred status members will get two free drunks drinks per flight segment starting November 6
– Segment requirements for A-List and A-List Preferred statuses have dropped to 20, and 40, respectively)

They still haven't brought back the lounge seats though. (Thanks to Southwest king-pin Brian M)

The Citi AA Advantage Business Select card has a 75,000 mile sign-up bonus for $6,000 spend in six months, and the annual fee is waived for the first year. This is effectively the best deal we've ever seen for this card, and it's been years since we've heard from Toby.

Note that there's also a $100 targeted referral bonus from Citi. (Thanks to DDG)

Citi ThankYou Points has a 25% transfer bonus to Avianca LifeMiles through November 4. A few sweet spots:

– US to and from Africa in economy
– United short haul US economy and business class
– Mispriced awards to and from Europe from multiple Eastern US cities

There are other great values in this program too, always be probing.

American Express has new card linked offers:

– $15 off of $150 at Home Depot (they sell gift cards)
– 5x on Amazon purchases
– $40 off of $200 or more with Frontier Airlines
– $75 off of $300 or more with Delta Air Lines
– $150 off of $750 or more at Four Seasons resorts
– $150 off of $750 or more at Hiltons in Mexico

Gamers gonna game. (Thanks to Rich)

Citi has added "Leading Hotels of the World" as a transfer partner for ThankYou Points. The transfer ratio is 1:5 but redemptions require a relatively low number of points, so for back-of-the-envelope math just assume that you're going to get 1.6 cents per ThankYou point.

You can find a list of properties here.
Have a nice Tuesday friends!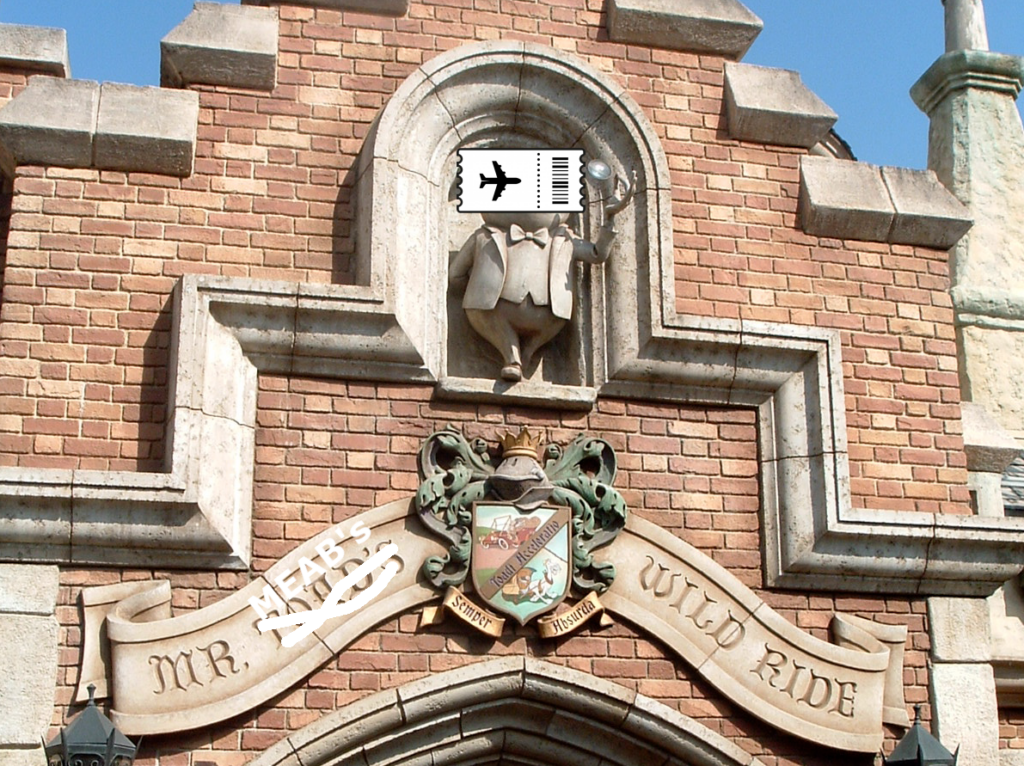 Today's post as a Disney attraction. Just like the Disney version, you end up in hell.