Today we're keeping it short and sweet (because you know, usually we're super long winded around here).
DoC notes that there's a Citizens bank $300+$100 sign-up bonus, and even though it's mentioned to only be available in certain states, let's just say that's not been my experience. The bonus:

– $300 for getting $500 or more in direct deposits in the first 60 days
– $2 back per debit transaction, up to $100 back in the first 60 days

Obviously you should automate the second part, and possibly even find a way to trigger the first part without bugging your employer.

Simon has 35% off of all fees when ordering Metabank Pathward gift cards using promo code MAY23SAVE35.

Multiple reports suggest that BlueBird has throttled cash withdrawls at an ATM to $80 per transaction. I'll be honest, I didn't know people were still using BlueBirds at ATMs but to each their own.
Happy Tuesday!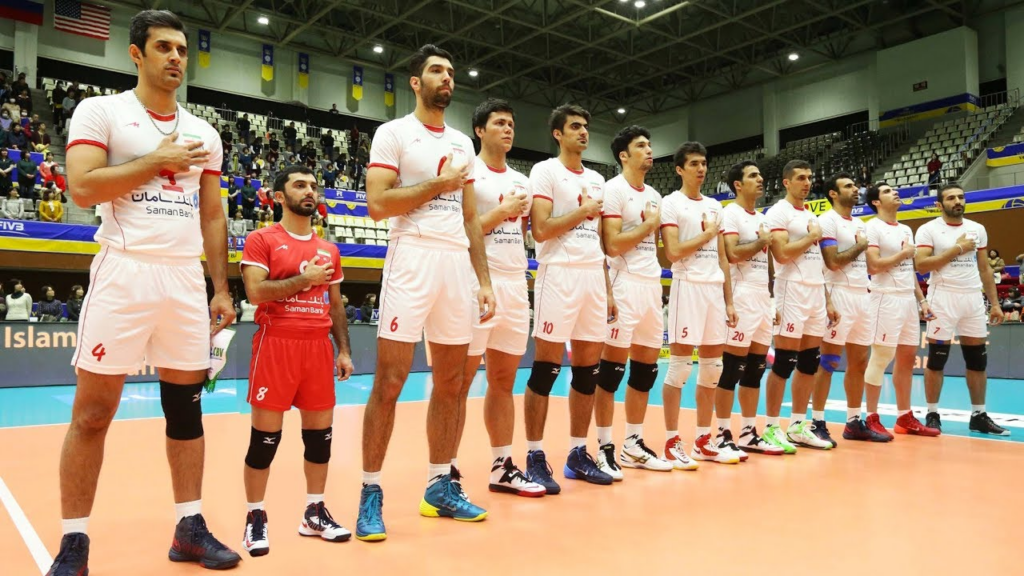 Today's post (in red).