US Bank has a new $400 business checking sign-up bonus with promo code AF49ZCB running through January 9. Requirements for the bonus:

– Deposit $3,000 within 30 days
– Maintain at least a $3,000 balance for 60 days
– Create an online login
– Complete five qualifying transactions, like maybe five $1 debit reloads at Amazon

On the last round I wasn't able to open an account without human intervention, but I was able to do it via a relatively quick zoom appointment. (Thanks to DoC)

Citi is sending Q1 targeted spend offers via both email and physical mailers, and registration is required. Offers vary, but we've seen 5x spend in some combination of gas stations, electronics stores, restaurants, and home improvement stores. The spend caps are low at $500 in total spend 🤏.
The mostly churnable Target Redcard sign-up bonus of $40 off of online purchases and another $40 off of in-store purchases is back through January 14. There have been several recent reports of some representatives not wanting to close the card for another churn; if you encounter that, HUCA.

Updated software at some Target registers also means the credit card version isn't quite as useful as it once was.

PayUSATax has lowered its fees for paying taxes with a card:

– 1.85% for credit card payments
– $2.20 for debit card payments

You've got just under two weeks to pay Q4 2022 estimated taxes too, and you're allowed two payments per processor per SSN.

American Express Membership Rewards has a 20% transfer bonus to Hawaiian Airlines miles. Sweet spots:

– Intra-Hawaii flights
– Flights to Hawaii from the east coast in all classes of service

Award space with Hawaiian is hard to come by, so be wary.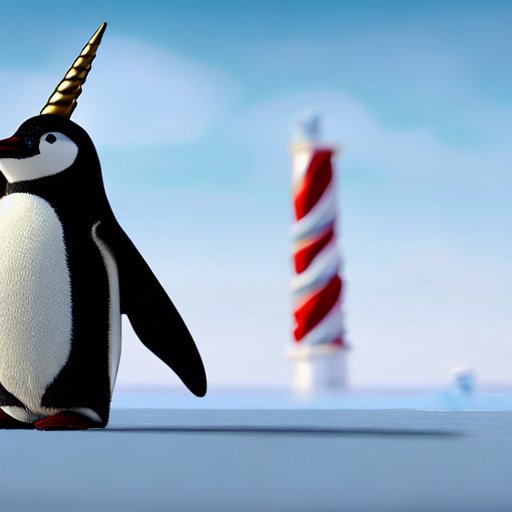 A penguin-unicorn hybrid standing in front of Santa's obelisk of light, seen together approximately as often as Hawaiian airlines releases business class award seats.