Citi has been emailing targeted offers for an additional 5% back up to $1,500 in spend on PayPal purchases, the subject for mine was "Matthew, activate this special offer to earn 5% back with PayPal". In case you haven't seen an email, you can check to see if you're targeted at this link.

Discover has 15% off of airbnb gift cards for cash-back redemptions to gift cards. It's also a good time to remember that Discover's 5% cash back can be more than 5% by selling gift cards.

Bank of America has a weird, targeted $1,000 sign-up bonus for the no-annual fee Business Advantage Unlimited Cash Back card. This link circulated on Wednesday and Thursday of last week, but the applications seemingly didn't work so I never wrote about it. After submitting basic information, applicants didn't see a credit-pull and the application ends in a blank screen.

Reports from the weekend say that even if you get a blank screen during application and you don't have a credit pull, the new account may be approved and will just show up in your online Bank of America profile, so I see now downside in lobbing in an application. This is a business card so it won't show up on your credit report after it's been opened either.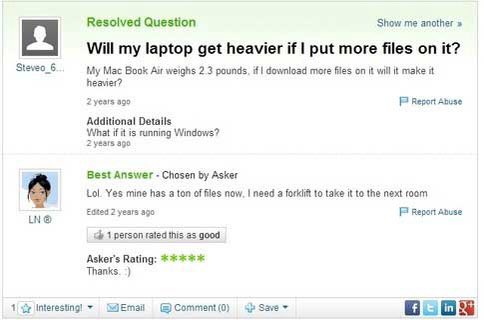 Bank of America engineers working through questions regarding the credit card application workflow.