Oxygen is offering $100 and an iPad to new business accounts for companies shutdown by Brex, but reports are that you should open a support case and forward your shutdown email immediately after approval to ensure you get the bonus. The requirements:

– Deposit $10,000 within 30 days
– Make 5 debit card transactions within 60 days
– Have no prior Oxygen business account
– Open a support case (MEAB's requirement)

You'll likely have to apply by mobile app too, but do your best to follow the promo link to get to the mobile app. Also, watch out for some terrible grammar when applying before it hits you in the face. (Thanks to SideShowBob233, and thanks to Nuhertz for noting a typo in the bonus)

Two new links for American Express Business Gold cards have surfaced, and in classic AmEx style the bonuses show differently based on: your browser, whether or not you're incognito, the IP address you're coming from, the quantity of protein in your lunch, and your operating system. So, vary those up if you're not seeing the expected bonus:

– 130,000 Membership Rewards after $20,000 spend in three months
– 110,000 Membership Rewards after $10,000 spend in three months

Note that both have lifetime language, but that doesn't matter. Unlike the recent 250,000 Membership Rewards Business Platinum link that's been floating around, these aren't post-targeted links and thus should be completely safe. (Thanks to DoC)

JetBlue has $25 off of one-way non-stop trips and $50 off of round-trips booked by this evening with promo code FALLSALE, but Mint and transatlantic fares are excluded.
There are a few August transfer bonuses:

– CapitalOne 20% transfer bonus to FlyingBlue
– CapitalOne 20% transfer bonus to British Airways Avios
– American Express 20% transfer bonus to Cathay Pacific Asia Miles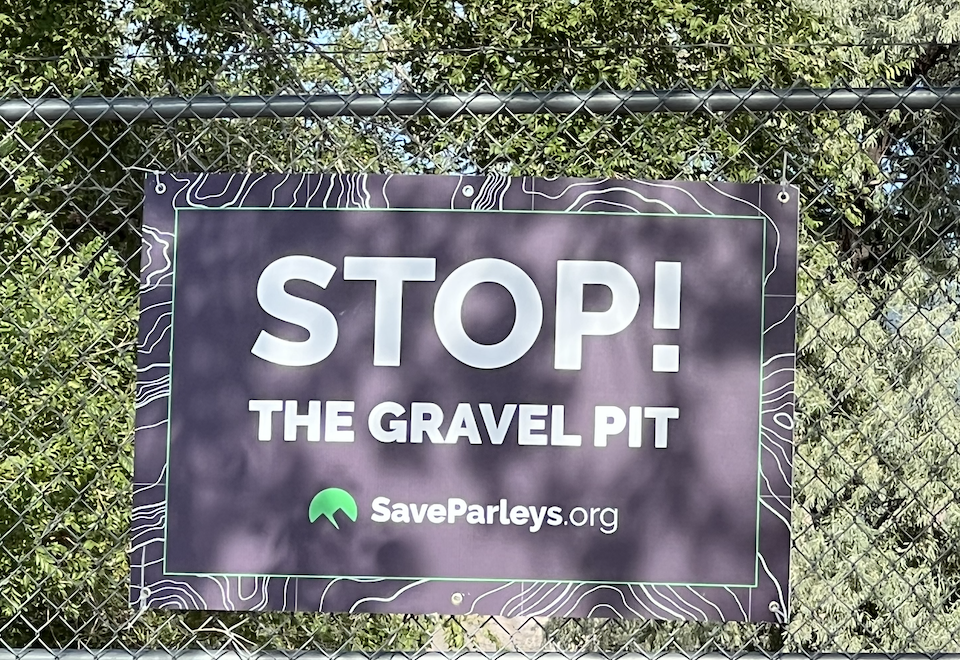 I'm not the grammar police, but this sign (also designed by Oxygen) doesn't mean what they think it means.