I hate to admit it, but sometimes we resemble extreme couponers, and today is a perfect illustration:
GiftCardGranny has 2% off of the total cost of "Build a Card" Visa and Mastercard gift cards with promo code SUMMER2022, good through all of August. For eGift cards, the total cost is $496.95. For physical cards, the total cost is $499.94 for a single card, slightly lower cost when scaled. (Thanks to charmingwaves)
The Capital One shopping portal, available to cardholders and non-cardholders alike has been targeting some for 6% back at GiftCards.com. Now it's available both on the app and the website and the increased payout is much more widely targeted. Obviously this stacks well with back-to-school portal bonuses, but only up to $2,000 per month in spend.
Sam's Club is again paying portals for gift card purchases in August. Sam's sells interesting gift cards like Vanilla Visas, and will stack well with current portal spend bonuses, like Capital One shopping at 10%. Fortunately Sam's Club gift card purchases don't currently have a $2,000 per month total spend limit. (Thanks to GC Galore)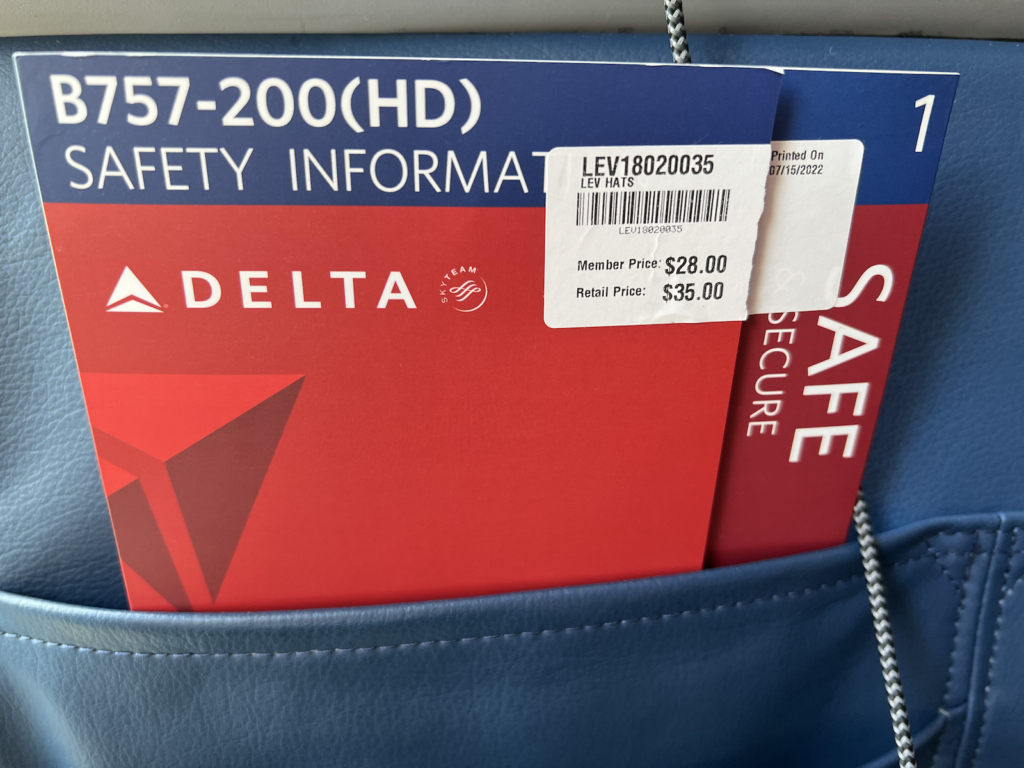 Even Delta buys from Sam's Club at a discount, though I see they bought the upgraded HD model.