The Alaska Airlines Business card has an increased 70,000 mile sign-up bonus, made really interesting because there's no hard-coded limit on the number of these that you can open in a day or on the total number you can have, and Bank of America business cards lack any real churning restrictions.
Staples is again offering fee-free Visa $200 gift cards Sunday through the following Saturday, limit five per transaction. If your Staples doesn't seem to have any stock:

– Ask an employee to open the rack and grab new ones
– Look for another rack behind the customer service desk
– Look for another rack in the back of the store

These are Metabanks, so have a liquidation plan. (Thanks to GC Galore)

If you need to cancel a Marriott booking made with a certificate, it:

– May or may not error out
– May or may not return your certificate

There's a workaround that will reliably allow you to cancel and return your certificate:

– Visit your reservation confirmation
– Click "Change"
– Select the same room type and same dates
– Choose points when the system asks how you want to pay

After you've done all that, the certificate will be reliably returned and you'll be able to cancel your reservation, which makes this ever so slightly better than Citi IT.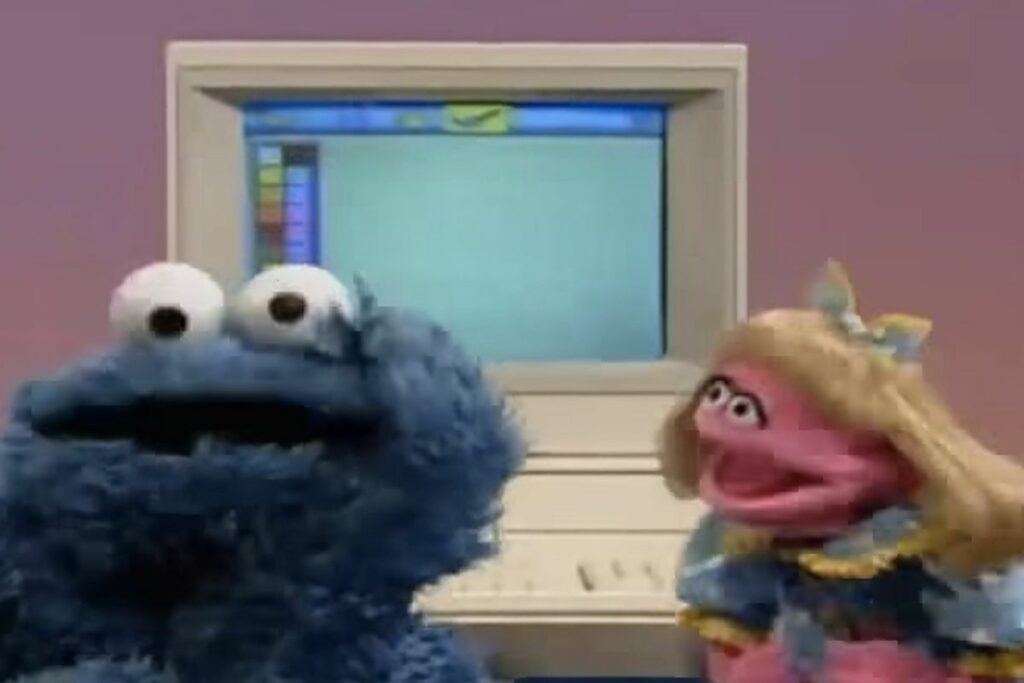 Candid shot of Marriott's development staff during reservation management coding sessions.