First, a warning: If you're playing the Kroger fuel points game, use care when creating your accounts and vary all details as much as possible, more information and tips will be coming in the near future as the dust settles. With that out of the way, there are a few items for the weekend:
Do this now: Register for Hilton's new Q3-Q4 promotion for double points between September 6 and December 31 on all stays and an extra 2,000 points per stay when checkout isn't on Saturday or Sunday.
The Bank of America AAA card was a sleeper card unless you really knew how to hack it, and when you did know it was good enough to be in the queue as a future MEAB Unsung Hero. Unfortunately, for the second time in a month we're losing a Hero. This one is moving to Comenity bank and changing its reward structure. The new card will offer uncapped 3% cash back at grocery which great at first glance, but it's still a big downgrade from the BoA version. (Thanks to Sideshowbob233)
Staples has fee free $200 Mastercard gift cards from Sunday through the following Saturday, limit 8 per transaction (instead of the usual recent limit of 5 per transaction). They're Metabank gift cards so have a liquidation plan in place. (Thanks to coole106)
And finally a status update for the, *checks notes*, zero of you that asked: I took a voluntary denied boarding for $1,000 on my short, hour-long flight home last night with a replacement seat leaving this morning. Sounds great, right? Well, the airline put me up in a Four Points (Marriott) property. The property is almost completely empty, but I still got a base room on a floor under construction, a room type that wasn't booked because those rooms were under construction, a view of a FedEx truck parking lot, and the restaurant and fitness center closed because of course construction (#bonvoyed).
Did I come out ahead between the airline and the hotel? Almost certainly, but it still feels like a gentle kick in the pants, which I believe is the sweet spot that Marriott Bonvoy strives for so bravo Marriott.
Have a great weekend friends!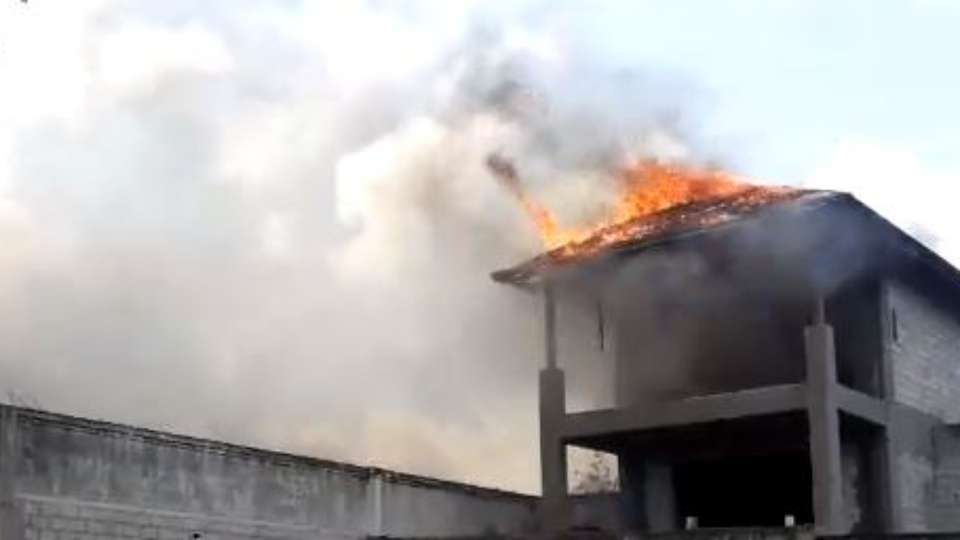 Ok, so this wasn't my Four Seasons hotel, but it is a Four Seasons hotel.