American Express has a new phone-in-only offer of 20,000 Membership Rewards for adding an authorized user card to a personal Platinum and spending $2,000. This beats the current best online offer that I know of, which is generally 10,000 Membership Rewards for $2,000 in spend, but may be higher for specific accounts.

To see if you're targeted, call the number on the back of your Platinum card and say something like "Are there any offers for adding authorized user cards to my account?" because apparently we're just supposed to know that's a thing. (Thanks to JayJayHI2000)

Southwest has a fare sale for 40% off of domestic airfare to and from many cities in California using promo code SAVE40. You have to book by this evening and travel between August 23 and February 15 of next year, and of course several holidays are blocked out. The included airports are BUR, FAT, LAX, LGB, OAK, ONT, PSP, SAN, SBA, SFO, SJC, SMF, and SNA.

Based on discussion in the MEAB slack, eligibility on different flights varies, and some travel represents a true 40% discount, while other cities seem to have inflated fares that are cancelled out by the sale. (Thanks to Brian M)

The Capital One pre-approval tool has a 100,000 miles offer on the Capital One Venture card with $10,000 spend in three months which beats the regular offer by 25,000 miles. Personally though I'd stick with the 250,000 mile Capital One Spark Travel Elite if you can find your way in through a small business banker, and that one won't affect your 5/24 status either.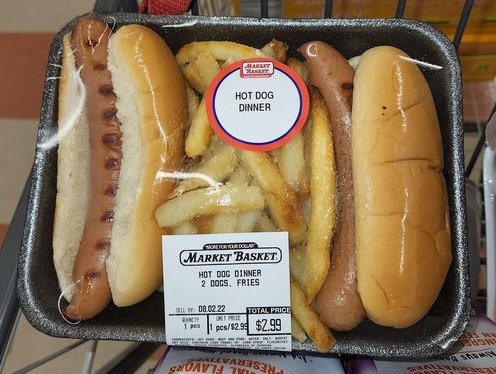 If the Spark Travel Elite is an [insert your favorite dinner here], then the Venture is this.