We haven't seen publicly available 250,000 transferrable miles credit card bonuses since, well, pretty much ever (*), but Capital One seems to be jealous of its cousin, Big Bonus AmEx, and introduced Business Spark Travel Elite card (there's currently no public link) to one up them. A few vitals:
It's a Mastercard
50,000 mile bonus after $10,000 spend in three months
200,000 mile bonus after $50,000 spend in six months
It earns transferrable miles
There's a $300 annual travel credit through the travel portal
You get access to Capital One lounges (and yet another Priority Pass membership)
Capital One business cards are very friendly to cycling, they're down to clown
2x earning on general spend, more on some travel booked through the travel portal
10,000 additional miles every anniversary
$395 annual fee (Thanks to Jim for noting that the fee was missing)
You have to apply for this card through a Capital One business relationship manager and that's a good thing because applications through a business relationship manager have different, looser approval requirements. If you don't have a contact, call your closest Capital One branch and ask to speak to one. You do have an e-commerce business, right? You know, selling stuff on ebay once a year? Great, I knew you did!
For what it's worth, I was approved for this one at well above 5/24, but my recent hard-pull count was low which probably helped.
* There's an AmEx Business Platinum 250,000 Membership Rewards Platinum card link that's been floating around for a few weeks. I haven't written about it because it's a "post-targeted" link, meaning this is a link you get after you've been directly targeted for the offer, not a link to see if you're targeted. American Express hasn't been kind to applicants in the past when post-targeted links make their way out. (If you still want it and haven't seen it anywhere, here it is, you're all adults, right?)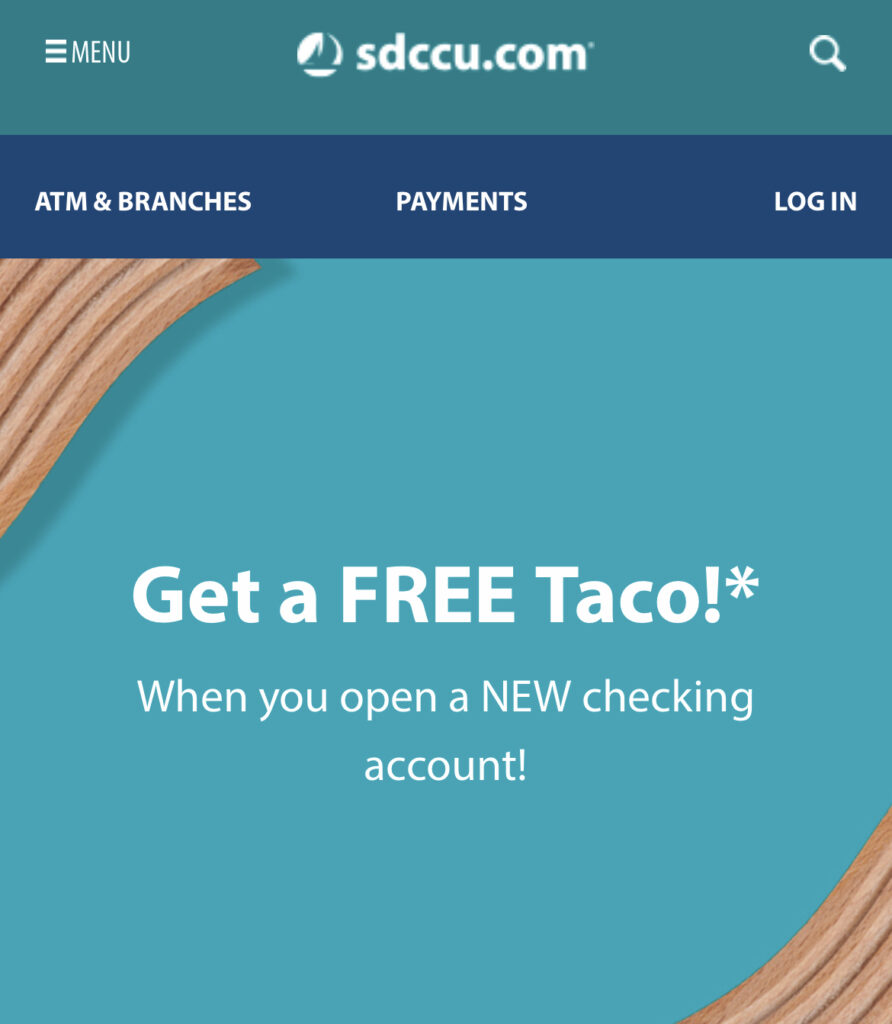 SoCal residents: If the Capital One bonus isn't enough for you, SDCCU has your back. Expires July 31.