There have been a few significant developments in manufactured spend over the last week or so, and I think a quick summary is in order:
Speedway is temporarily awarding 500 points per card on certain Visa gift card purchases, both advertised and unadvertised brands.
Another Metabank liquidation channel vaporizes: the Play+ card stopped taking Metabank Mastercard gift cards last week, and Metabank Visa gift cards the week before.
There have been sporadic reports trickling in for about a week that several US Bank gift cards compatible with paying Citi cards over the phone have stopped, well being compatible with paying Citi cards over the phone. It appears that this issue affects cards with an earlier expiration, so all is not lost.
There are still plenty of techniques out there, always be probing.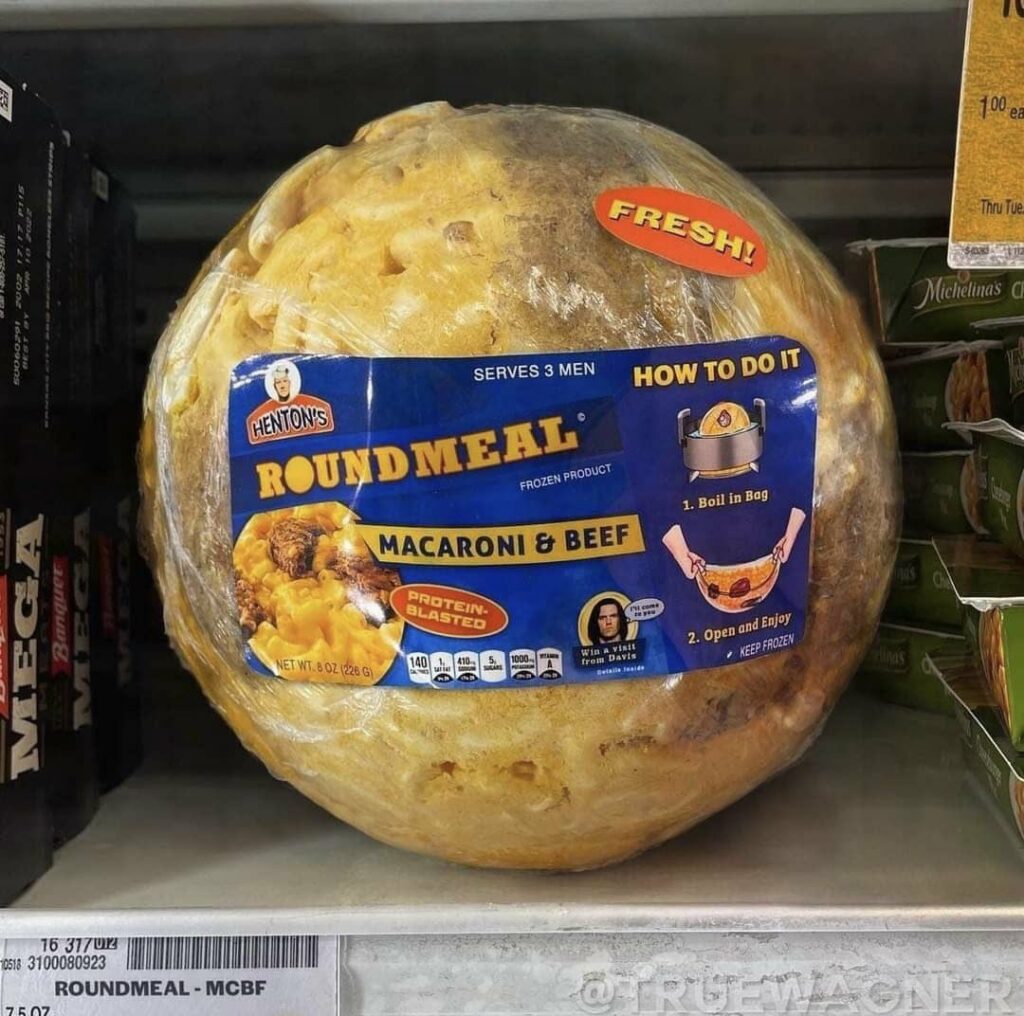 Look, I'm not going to say that all probing is good. Props to Henton's for exploring what meals could be, but I'd chalk this one up as a failure.