As July closes, let's chat about the current state of the bulk gift card markets in light of the effectively endless 4x promotions that Kroger's run this summer. First, what's been driving the markets?
Catalysts
The noteworthy events for bulk gift card reselling in the recent past are:
Bulk buyers overbought fuel points in July
Fuel points capacity for August is probably going to be muted by the July over-supply
BestBuy has started to run sales that resellers are interested in, reviving the market that's been dead since January
Bulk buyers had shifted to selling Apple goods overseas
For most of Q1 and the start of Q2, Home Depot had the most buyer demand
Many gift card resellers still have 6x or 11x capacity from AmEx 99 employee offers and can thus make lower card and fuel points rates profitable
Where We Are
Based on that, you can probably guess where the markets have gone, but let's write it out for posterity (or something):
Fuel points rates have dropped between 25% and 33% this month
BestBuy rates have been slowly climbing from approximately 92% to 94%
Apple rates have been holding at between 93% and 94%
Home Depot rates have fallen to around 92%
Other standbys like Marshalls, Nike, Foot Locker, and Neiman Marcus rates have stayed relatively constant, I think because buyers tend to focus less on these brands.
The Future
In Q3 of last year, BestBuy rates crept up to 97% for bulk resale which made most Kroger 4x events quite profitable. Assuming BestBuy starts discounting its inventory for back-to-school sales, or because there may be a recession, I expect rates to climb to the same ball-park as they did last year. When that happens, shifting buyer interest will cause HomeDepot and Apple rates to creep up even higher too.
Finally, big earnings from AmEx 99 employee card offers will largely be exhausted, which will remove many buyers from the market and probably also push up rates.
Crystal Ball: Efficacy
How likely are my predictions to come true? That's a great question, I'm so glad you asked. Based on my past performance and in the spirit of Brian Fantana, "50% of the time, I'm right every time".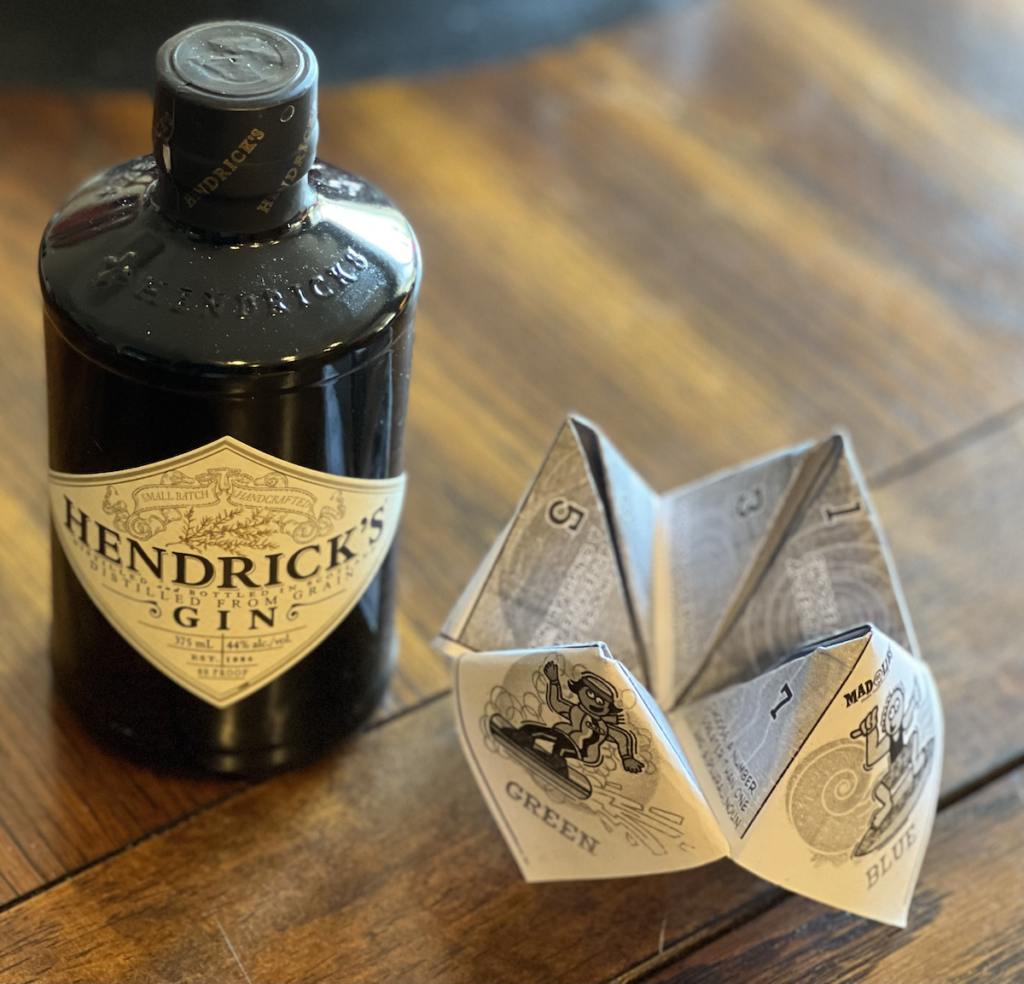 Pictured: My predictions workspace.