First, a quick tip: If you're having issues with AmEx SafeKey, try another browser. With that out of the way, it's an interesting Monday:
Office Depot/Office Max has an offer for $15 back on $300 or more in Visa gift card purchases through Saturday. The drill:

– Register your credit cards with Dosh, one Dosh account per card for 2% back up to $10 per day
– Try for multiple transactions back-to-back to maximize your time
– The "Everywhere" variety of cards doesn't actually work everywhere, but they're cheaper and they work at some of Everywhere
– Combine with a targeted Chase offer for 10% back

These are Metabanks so have a liquidation strategy, and do note that while Metabank liquidation channels have gotten better lately, that's largely a Mastercard phenomenon. (Thanks to XscapeVelocity)

Meijer MPerks has a $50 future store credit back on $500 in third party gift cards running through August 13. The deal excludes a few major gift card resale brands like Apple and Amazon, but does work on others like Nike, Home Depot, Adidas, Best Buy, and Disney, several of which currently have bulk resale rates well above 90%. Scale this one with multiple MPerks accounts. (Thanks to GC Galore)
Capital One has confirmed to me that the Business Spark Travel Elite credit card won't report on credit reports, so it won't affect Chase 5/24 status.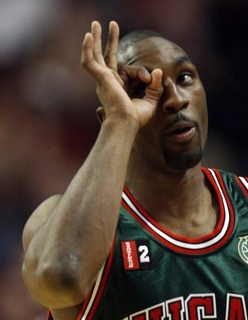 Nailing that Monday triple.