There are shopping portal spend bonuses at Southwest and United, and giftcards.com currently shows up on both. Coincidentally some types gift cards are again easy to liquidate at an old favorite payment processor with the right type of target.

– Southwest: 2,000 bonus miles after spending $550 or more plus 2x per dollar
– United: 2,500 bonus miles after spending $600 or more plus 2x per dollar

Likely Alaska's portal and AA's portal will add similar back-to-school bonuses shortly, so keep an eye out.

Chase is now giving out retention offers on even more co-brand cards. We've recently seen:

– Hyatt $95 statement credit
– Sapphire Preferred $100 statement credit
– Sapphire Reserve $200 statement credit
– Marriott Premier Plus: $100 statement credit
– United MileagePlus Explorer: $50 statement credit

It's probably worth calling Chase when you've got a minute and saying something like: "I'm considering canceling my Chase Credit Card Type, and I'm wondering if there's any spend bonus or retention offer available?" (Thanks to Sharky's reports via MEAB slack)

Kroger will do something this weekend that they've done every single weekend for the last month-and-a-half, and frankly I'm surprised they keep doing it: 4x fuel points on third party gift cards and fixed value Visa and Mastercard gift cards, Friday – Sunday.

The continued Kroger fuel points promos have effectively killed most of the major buyers' capacities for the first time in a very long time. I don't expect much traction this weekend, and if you want to take advantage of the deal you may find that selling fuel points on ebay is your best bet, which is almost never the case in the normal, right-side-up world. (Thanks to GC Galore)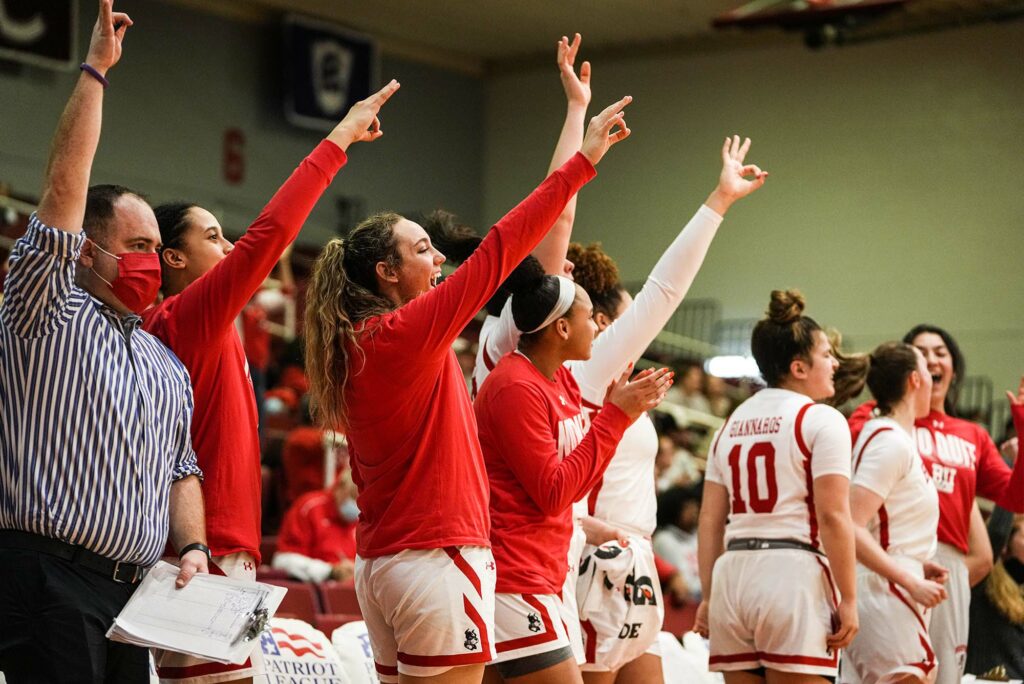 Cheering for the Tuesday Triple.