Introduction
Brex, a purveyor of business bank accounts, has been a great rewards making machine for both sign-up bonuses and for certain types of manufactured spend; it's also uniquely suited for churning companies in low-fee incorporation states in order to scale sign-up bonuses, like the current 75,000 points after spending $1,000 (sponsored by TravelBank) bonus. I know many found use with Brex accounts for making your own "direct deposits", and for fee-free wires too.
Unfortunately, last week a wave of shutdowns came. According to the founder, Brex closed all company accounts for companies that hadn't received an investment (VC, Angel, crypto, etc.). Based on my data points, they closed:
All sole proprietorships
All single member LLCs
I haven't yet heard of a closure for a multi-member LLC, whether or not the company has received an investment, or for an S-corporation or C-corporation. I know first hand of an LLC that definitely never received an investment and didn't get the axe too. It was also multi-member, which further leads me to believe that business structure is the current criteria for shutdowns. (UPDATE: Data-points have started to roll-in for non-single member LLCs too, but the ratio of single member LLC shutdowns to non is about 10:1. So far, all non-single member LLC shutdowns used the original OMAT 100,000 link, not a later link, so it's looking like that may be another criteria)
The shutdowns and new policies give us two options to make lemonade with Brex's lemons:
What to do with Closed Accounts
Relay financial will offer you a $150 sign-up bonus with a $1 or more deposit into a new account, provided you forward your Brex cancelation email [email protected] after opening a new account. I'm going to do this for each business I have that that was impacted.
How to Move Forward with Brex After a Shutdown
So far it seems like a multi-member LLC is going to be eligible for a Brex account, especially if it looks like the company has received an investment. I don't currently believe Brex is validating investments directly, but in case that changes I'd make sure your company is listed on Crunchbase before opening your new Brex accounts.
Good luck friends!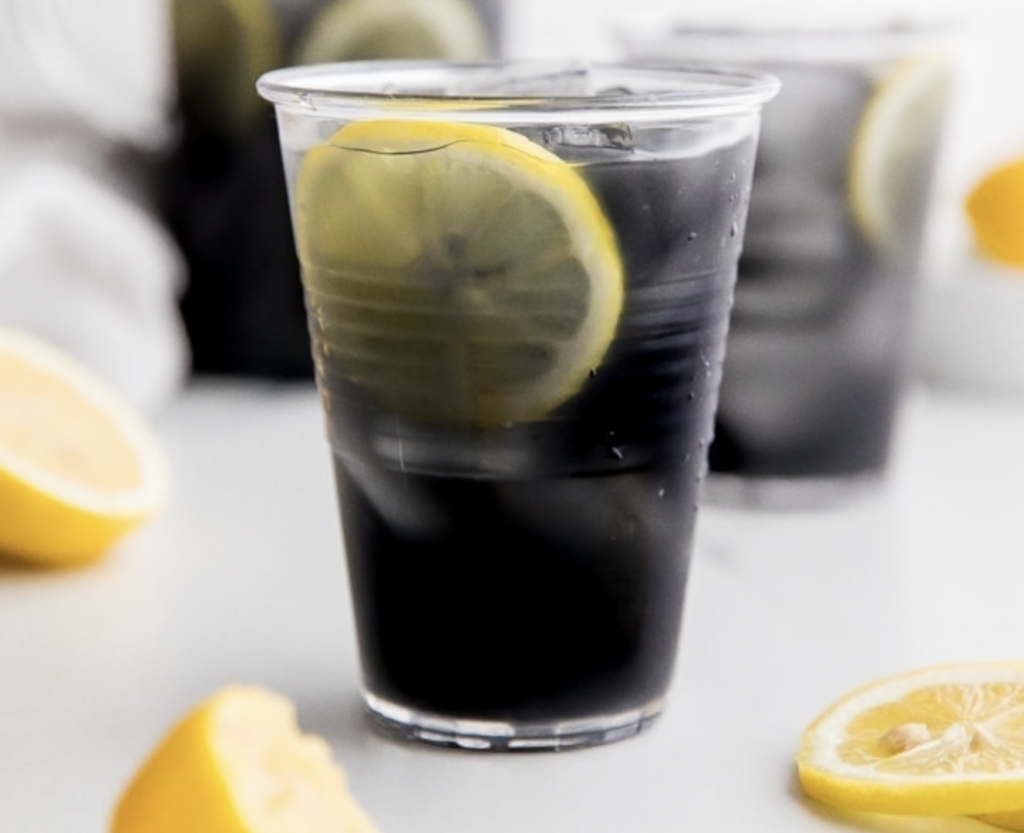 I was today years old when I learned that charcoal lemonade was a thing, and that people choose to make it. First, gross. Second, maybe offer a glass to Brex when you sign up for your next account to let them know how you care.