Points earning at American Express is exceeding plaid speed. Here's what we know so far:
The Offers
Sometimes things are available at only when you know to call in and ask about them as we learned with the 99 employee card offers. This time it's business card sign-up bonuses though, and they're big:
180,000 Membership Rewards for a Business Gold card with $20,000 spend in six months
250,000 Membership Rewards for a Business Platinum card with with $30,000 spend in six months
Both may also offer 10,000 additional points for adding an employee card and spending $1,000 in six months. To see if you're eligible, call (855) 531-3491 and navigate your way through the phone tree to reach a customer service representative, then ask about the offer you're interested in. You'll have to specifically mention the 180,000 or 250,000 Membership Rewards bonus as appropriate. (Thanks to FM for background)
Notes
What we know about the offers:
They don't seem to have lifetime language
You may not be eligible for a bonus even if the rep sees the offer
You'll get a popup before submitting the final application if you're not eligible

You probably have to specifically call out the bonus to get the representative to acknowledge the offer
Hacking the Offers
We can always level up our game a notch, right? Here are a few ways:
You can be approved for both of these on the same day, so don't be afraid to try for both
You can quadruple dip the $200 Dell Business Platinum credit with a single annual fee, getting it for Jan-Jun 2022, Jul-Dec 2022, Jan-Jun 2023, and Jul-Dec 2023 (annual fees can be refunded up to 30 days after posting)
After a couple of weeks, you'll probably be eligible for a call in offer for adding employee cards, each with a 5,000 Membership Rewards bonus for $2,000 in spend up to 99 employee cards or 495,000 additional Membership Rewards in total
Bonus categories and offers stack, so if you can manufacture spend in shipping or gas with employee cards you can earn 6.5x Membership Rewards per dollar
You can probably get a retention offer after 2-3 months, but then you're locked in for another 12 months and another annual fee if you want to stay out of the penalty box
No word yet on whether these cards bypass the 11 or 12 charge card limit, but you can bet I'm going to try.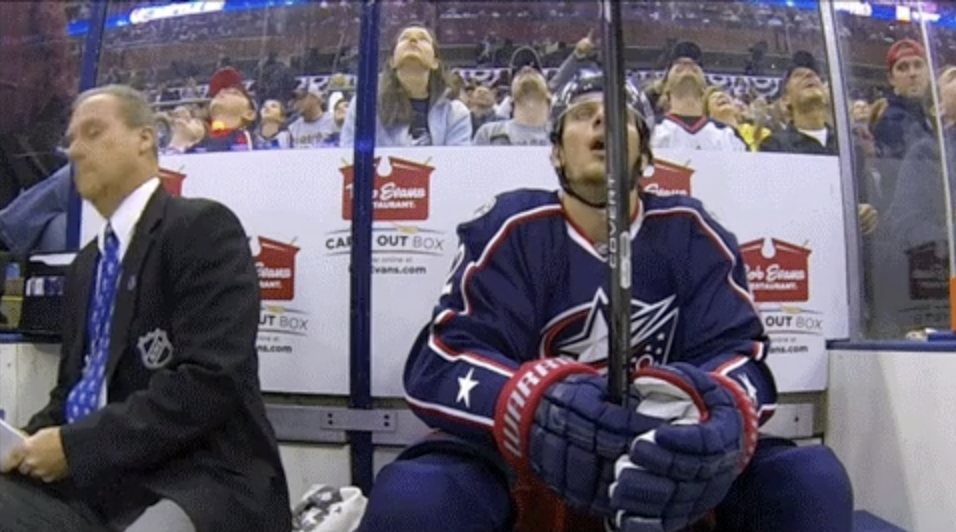 This guy closed his American Express Business Gold card three months after a retention offer. Don't be like him.