By most objective measures, 2021 and 2022 have been the best years of American Express for churners, culminating with offers for adding up to 99 employee cards with $19,800 in statement credits or 1,980,000 Membership Rewards for each business card you hold.
Since April though we've seen a gradual sunset in AmEx's reign; some cards have lost these offers entirely and others have seen them cut to a level that just isn't terribly interesting. There are still three cards with good offers though:
Hilton Business
Marriott Business
Lowe's Business
Each has a $200 statement credit after $2,000 in spend when adding an employee card with a limit of five cards or $1,000 in statement credits per batch.
There's another catch on these offers too: you can't add 99 employee cards at the same time, instead you're limited to five. But either due to a poorly thought out backend-logic system or some other oversight, the offers usually reappear for another batch of five. AmEx continues to award bonuses for new batches, so it's still possible to get to 99 statement credits with some persistence.
To get these offers you've got to call American Express and ask "Are there any offers for adding employee cards to this account?" Because I guess you're supposed to know that's a thing and do it regularly, duh.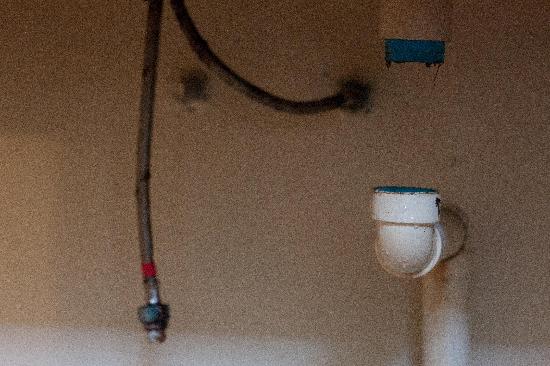 American Express's business logic, as plumbing.