Meijer has $50 off of a future purchase on a $500 third party gift card, limit one per MPerks account (or you can ration this down as $5 for every $50 in gift cards purchased). Noteworthy brand exclusions include Apple and Amazon, but BestBuy, Home Depot, and Nike are all included in the promotion.
Staples has $200 Mastercard gift cards available for no-fee, limit five per transaction through Saturday. These are Metabank gift cards, so have a liquidation plan in place. (Thanks to GC Galore)
The Target $40 online + $40 in-store RedCard sign-up bonus is back. If you're not sure why this is interesting, see Target RedCard Hacks.

Current datapoints suggest between 7 and 14 days are required between churning these cards. (Thanks to sb18 via MEAB slack)

Simon.com has 50% off of Visa and Mastercard gift card purchase fees with promo code JUN22HOT50. These are also Metabanks. Side note: if Metabanks were in a race with other gift cards, they'd come in third out of three in their age group.
Reader/maestro Larry often says something like: "Never hold a deposit account at a bank that has credit cards that you care about." Something innocuous on the deposit account side of the business involving know your customer regulations, loss prevention, or fraud concerns can often lead to eyes on your credit card portfolio, and eyes on your credit card portfolio are rarely a good thing.

With the above in mind, I'd suggest giving a moment of thought to the following item that everyone seems to be talking about: The new American Express Business checking account that has a relatively measly 20,000 Membership Rewards sign-up bonus after a few hoops and allows Platinum card holders to cash-out Membership Rewards at one cent per point.

You can probably guess that I don't think you should go for it. American Express cards are too valuable to risk holding a deposit account with their banking division, and Platinum card holders (and others) can always cash-out at a penny per point even without this checking account.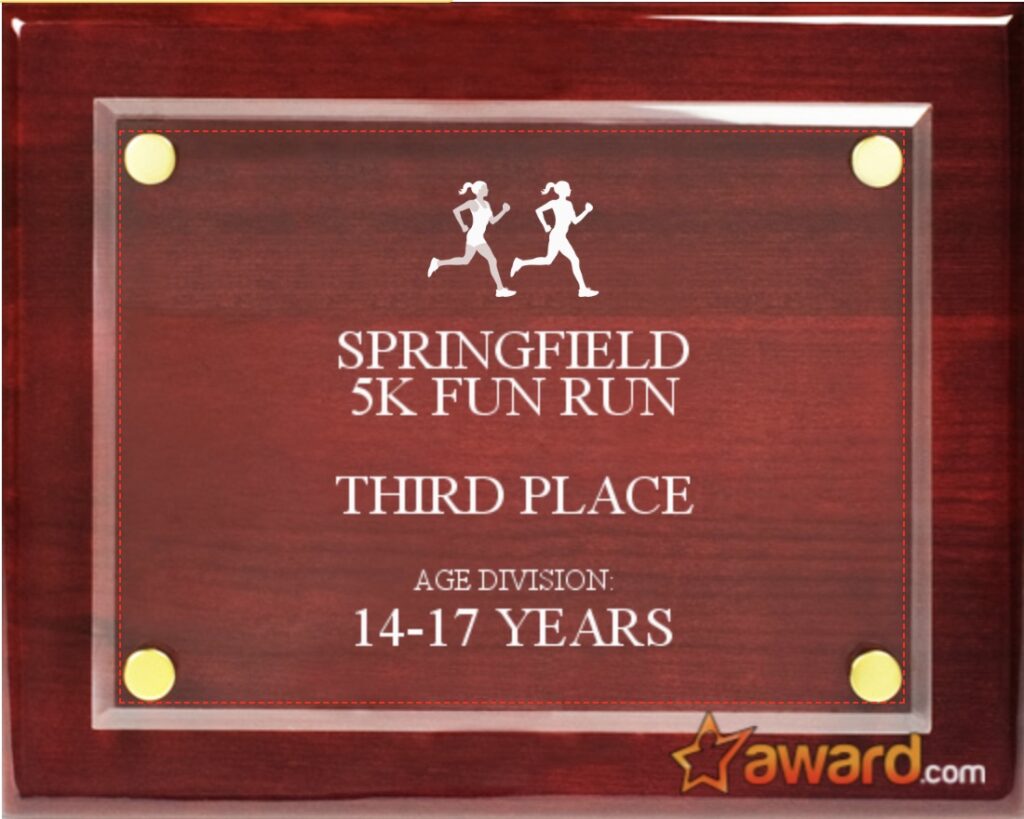 Metabank gift cards are kind of a big deal, third place (out of three) in the 14-17 year old age division.