Introduction
Nearly every forum and chat room that I read regularly had a mini-freakout at least once and probably a dozen times between mid-last week and yesterday. The issue? American Express Membership Rewards transactions have been failing all over the place for some card holders, and the primary concern for some is that shenanigans are catching up with them. Sample failures:
Schwab cash out: ❌
Morgan Stanley cash out: ❌
Transferring to Delta, Hilton, or FlyingBlue: ❌
That said, sign-up bonuses, authorized user bonuses, and normal spend rewards have all been posting without issue according to all reports.
History and Data Points
My personal opinion is that we're seeing bugs in American Express's system and it'll all be corrected in a week or two. What leads me to that conclusion?
Multiple reports of issues for accounts with plenty of gaming
Multiple reports of issues for accounts without any gaming
Multiple reports of successes for accounts with plenty of gaming
Different error messages on different days
American Express bans have always been nearly instant, with your first warning being a notification that your card was removed from Apple Pay followed by a nasty banner when you try and log in to the website
Schwab cash-outs go offline nearly monthly
Customer service reps aren't seeing any flags, locks, or holds on affected accounts
There was also an infamous period in the height of COVID lockdowns in 2020 during which Invest with Rewards was offline for many for over a month, so, they're not exactly batting a thousand with the Membership Rewards system.
The Advice You Didn't Ask For
Where does the beer come in? I'm going to borrow advice that C F Frost gave yesterday on what to do: Grab a beer and relax while this plays out, we'll know more in a few weeks.
Cheers!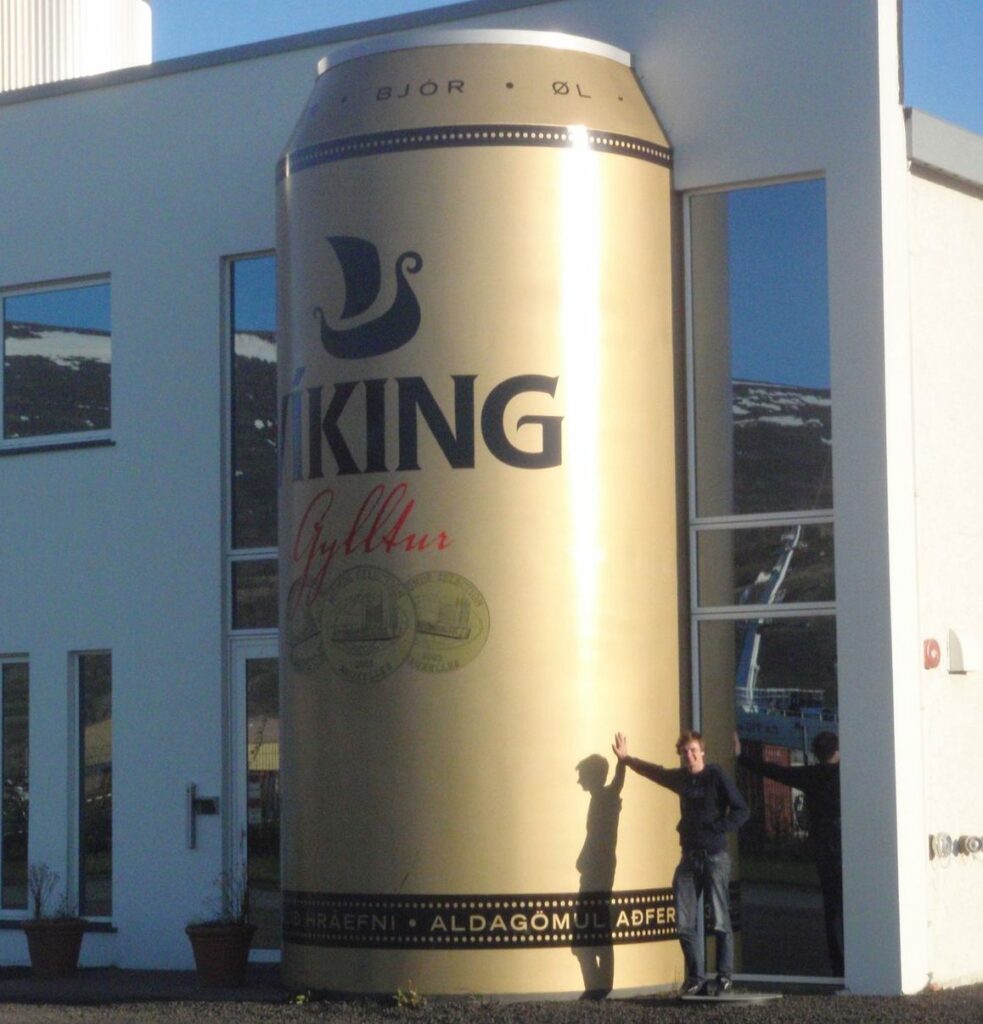 Based on the conversations I had yesterday, maybe a beer this size is in order for a couple of you?