American Express has targeted even more people for 20,000 Membership Rewards for turning on Pay Over Time, and thus round included me. They've made a couple of other significant updates to these bonuses:

– You're now eligible for a new bonus every 120 days, just make sure you turn it back off to be targeted again in the future
– You no longer need to switch the default card when searching for bonuses, just picking a new card is now enough to see if there's a bonus available

Check to see if you're targeted at the Pay Over Time landing page.

The Citi Shop Your Way Mastercard (the classic MEAB Unsung Hero) has another round of targeted spend bonuses through July 14. Offers have been reported for:

– 150,000 points after $2,000 in spend
– 12,500 ThankYou points for $2,000 in spend (Thanks to BB_Pcola)
– $50 after $1,000 in spend (Thanks to birt)

The subject for my offer was "Name, open now to unlock your special, limited-time offer! 🌟".

IHG is reportedly sending out targeted offers for 12,000 points for two stays within 60 days of registration, and the registration deadline is November 30.

Check your inbox for the subject "Welcome back! Celebrate with 12,000 points".

Southwest is expected to release its next schedule extension today for travel between November 11 and January 4, so it covers all major winter holidays.

Experts should look for inexpensive flights that are likely to be changed within two weeks of their actual desired travel too. (Thanks to Brian M via MEAB slack)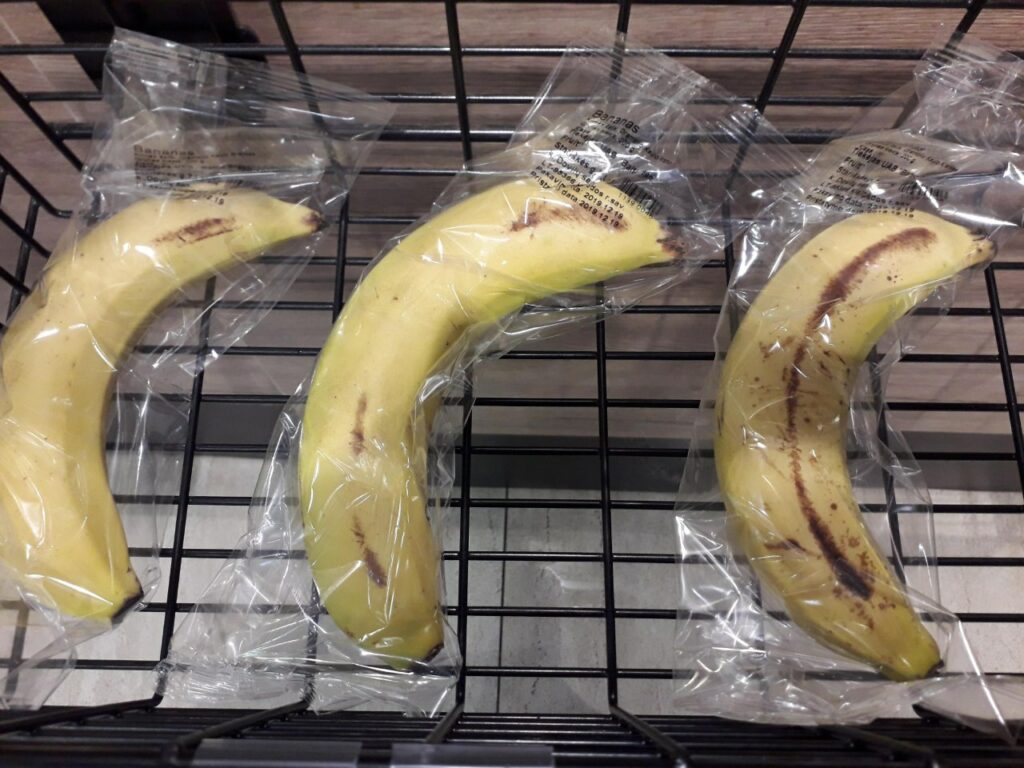 On second thought maybe everything should come in a grab bag, hmm.