Introduction
Fortunately for everyone here, the MEAB staff worked, uh, let's just say "tirelessly" over the holiday weekend to count ballots and choose the rightful winner for the first and possibly only annual MEAB Bonvoyed awards. These prestigious awards recognize recent ground-breaking accomplishments in anti-consumer policies in 2022 in all aspects of loyalty and travel, and while only the most insidious contenders were selected, rest assured there are legion runners-up in each category that we'd like to recognize, but we're simply unable due to space-time continuum constraints (our flux capacitor is spitting out black smoke at 86+ mph).
Note: if you represent one of the following loyalty programs and would like a commemorative plaque for public display, please contact MEAB at your earliest convenience. 
The Awards
Now let's get to this years winners, the companies that best turned the industry's "surprise and delight" into "surprise and despise":
Fin
I'd like to thank our non-sponsor, Marriott's Bonvoy, for not being involved in anything I do for everyone's betterment. Our other non-sponsor, the defunct Nearside Business debit card couldn't be reached for unknown reasons. 
Happy Monday friends!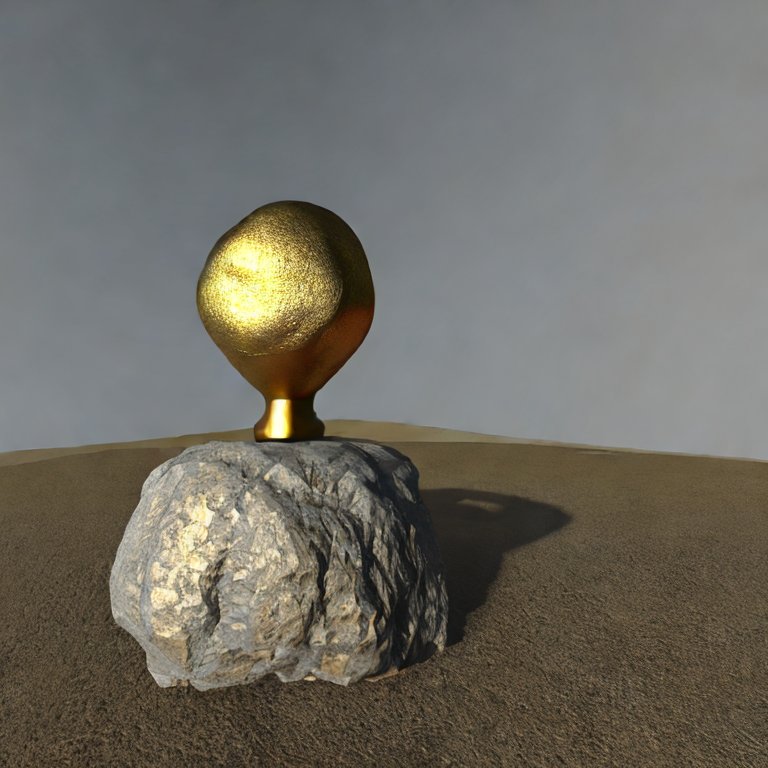 The prestigious MEAB 2022 Bonvoyed Award trophy: a deflated gold balloon representing diminished expectations on top of an unpolished rock representing an unpolished rock.