I've been seeing scattered reports of Metabank Visas and Mastercards being spotted at the gift card rack at Kroger stores for a few weeks, but hadn't seen any in the wild at my stores until yesterday. At 3 out of 4 stores I visited, all of the US Bank Visas and Mastercards had been replaced with Metabanks. At the 4th store, there was a Kroger clerk actively removing the US Bank cards from the rack based on directions from corporate, though the clerk didn't have any more information to offer. At this point though it looks like the change is in-process and nationwide.

Unfortunately the Metabank cards are harder to liquidate and have a $6.95 activation fee instead of US bank's $5.95 fee too, so #bonvoyed.

DansDeals reports that Chase Ink cards are no longer subject to 5/24 as of yesterday morning and running through December 31. Multiple reports in MEAB slack suggest that while it's probably true for certain unknown circumstances, it's definitely not globally true. If you try and you're denied, remember that some physical mailers continue to bypass 5/24.
A few tips if you're caught up in the Southwest meltdown:

– Your travel insurance almost certainly won't cover the cost of a ticket on another carrier, but probably will cover a hotel, food, and perhaps even a rental car
– If your rebooked itinerary sucks, proactively check for a better one every few minutes, inventory is constantly shifting
– Consider nearby airports, one-way car rentals, a bus, a train, or dropping a leg from your trip to get there quicker
Good luck!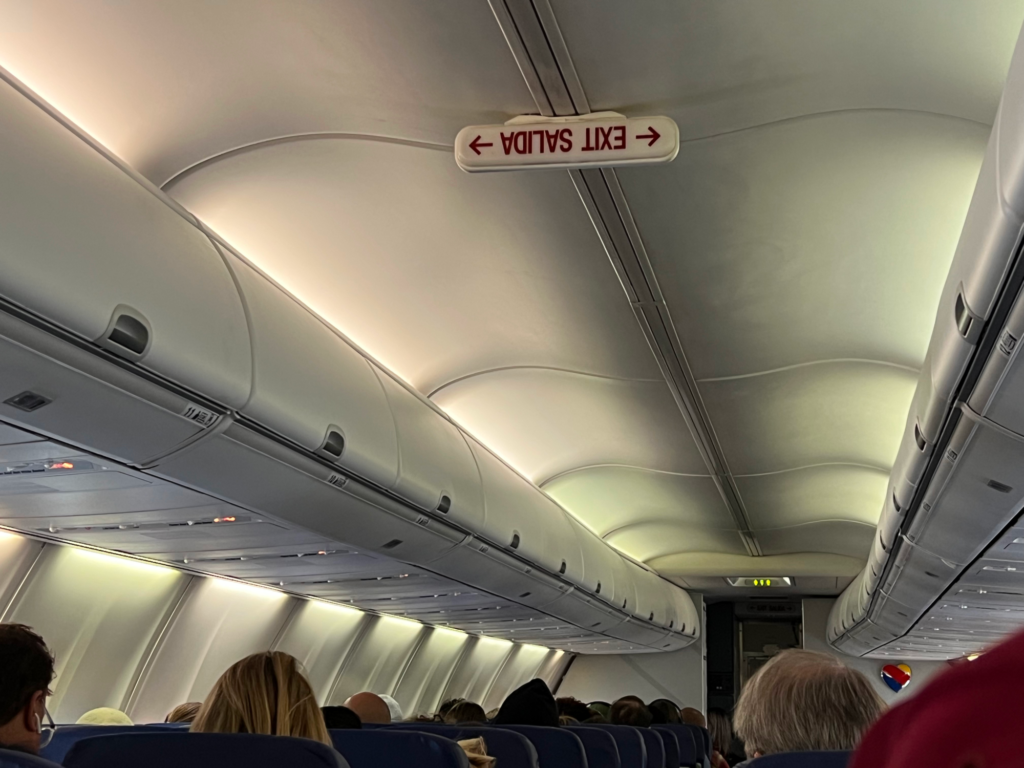 I would brag that my holiday Southwest flight arrived early and in its original factory uncanceled state, but 1) I flew Southwest, and 2) the mechanics didn't even get the exit sign on correctly, so here we are.