American Express gift cards are fee free through the end of the year with promo code BUYMORE, which is useful when combined with the current American Express gift card offer (Thanks to reader Hamed)
Now that yesterday's super-secret Target gift card ship has sailed, let's recap what happened so you have an example for future probing. There was a particular three pack of $20 Visa gift cards with an $8.50 load fee, but when you balance checked the gift cards, each actually had $60. So, you paid $68.50 and had $180 in Visa gift cards.

Lesson: Always balance check gift cards after you buy them.

Do this now (if you hold a Chase Sapphire Reserve): Register for two years of Lyft pink:

– Open the mobile app
– Set your default payment card to the Sapphire Reserve
– Click "Lyft Pink" under the menu
– Check "I agree" and click Activate Now

Set a reminder in your phone to cancel the service on November 1, 2024 too to make sure that they don't auto-bill you in two years.

Check for an email from Capital One Shopping for a targeted offer of 24% back at Giftcards.com, up to $2,000 in spend.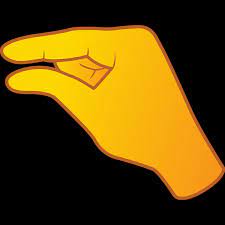 The Capital One Shopping portal 24% back deal. (iykyk)