Tuesday Gift Cards
Apparently this is the week of open loop gift card deals, what a time to be alive! Here are a few more because yesterday wasn't enough:
Gift Card Granny has free shipping on Visa and Mastercard gift cards through November 24 with promo code NOV22. These are Sutton bank gift cards and typically easy to liquidate in person.
American Express has several offers for a discount at amexgiftcard.com:

– $50 back on $1,000 or more
– $20 back on $300 or more
– $10 back on $100 or more

These are American Express gift cards so money order liquidation and other typical in-store techniques are out. Also, yes, it's safe to buy these with an American Express. (Thanks to DoC)

I heard from many of you that there's a special blend of gift cards for sale in store at Target that are quite rewarding for manufactured spend. Always be probing.
Starting tomorrow and running for a week, Hy-Vee stores will have $10 back on $150 or more in Visa gift cards, and likely that means $30 back on a $500 Visa gift card so go nuts.

Remember that if your family lives in flyover country Hy-Vee territory and you're visiting for Thanksgiving, this might be a good money-making escape.
Liquidation
Since those American Express cards in particular are hard to liquidate, let's discuss a few strategies that effectively always work on gift cards from home:
BravoPay (high fee though, effectively 3.5%)
Kiva (can be zero fee, but there's a risk of loss and a time component)
Services designed for corporate bill payment
There are other options too, and they're almost always a FinTech that's trying to transfer money from investor's bank accounts to yours solve a problem that didn't exactly need solving, so look around.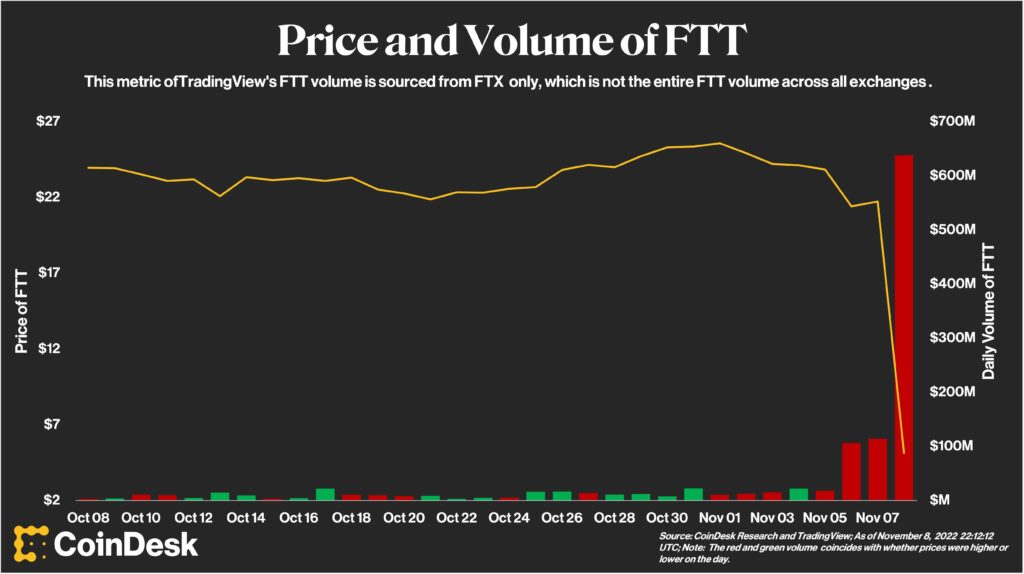 Another form of liquidation, FTX's FTT coin. (Too soon?)