BofA's More Rewards Day Recap
Before we dive in, let's quickly recap Bank of America's bonus 2x miles or 2% cash back holiday on Saturday. In my circles there were a few basic types of gamers:
Some people went big, going well into six figure spend territory
Some tried to go big but were slowed significantly by fraud alerts
Some were happy to knock out a bit of holiday shopping and to pre-pay utilities for an extra boost
A few that have been shutdown by Bank of America in the past stood outside the window in the rain pretending not to gaze inside, but still watching everything out of out of the corner of their eyes
There were people from multiple categories that were left scrambling after one of their own manufactured spend techniques flaked out. Lessons:
Have a goal in place when there's a significant opportunity, whether it's six figures or $60, a goal will help focus your time (and it's ok to have a $60 goal too)
Have a backup plan in case something malfunctions
Set travel notifications on your cards to reduce fraud alerts and locks
In the weeks leading up to a big opportunity, train the fraud alerts away from your cards with some spend
Quick Hits
VanillaGift.com has fee-free Visa gift cards with promo code SHOPEARLY22. The promo is ostensibly ending on November 18, but let's just say their track record hasn't been great on that. Fortunately for everyone including reader Jim, these aren't Metabanks. (Thanks to mikep via MEAB slack)
Meijer has $10 in MPerks rewards when clip the digital coupon and buy $150 or more in Visa gift cards through Saturday. You'll have to scale this one with multiple MPerks accounts. (Thanks to GC Galore)
Happy Monday!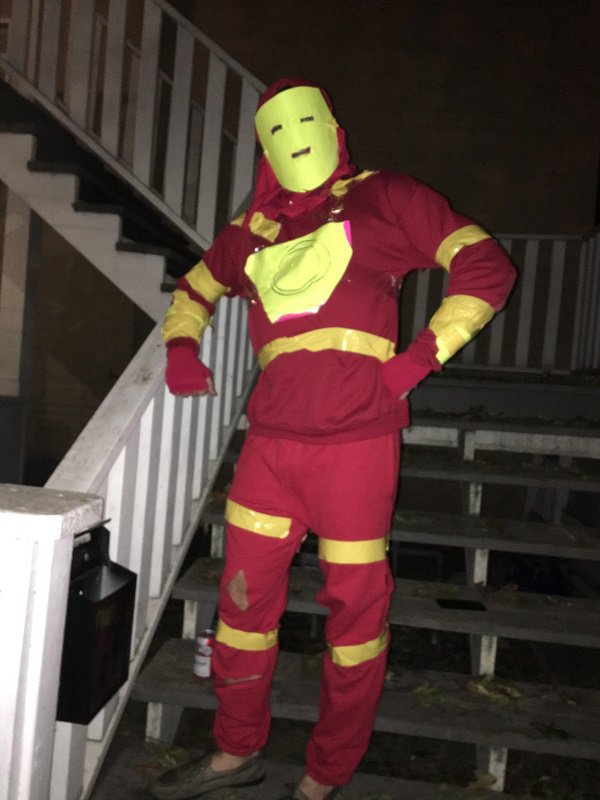 BankAmeriGuy shows off the shoes paid for with BankAmeriDay spoils.