Morgan Stanley used to have a co-branded no-annual fee American Express card, but that card vanished early this year. A replacement came, but it was about as exciting as getting a job as a clerk in the county recorder's office in Lubbock County, TX; useful and valuable to be sure, but wow there are many other more exciting gigs out there.
We've got a perfect storm brewing for this card though:
Its sign-up bonus increased to $400 earlier this week
It offers $100 statement credit after spending $15,000 each year
There's a targeted (via chat or phone) offer for $200 for adding an authorized user card and spending $1,000
You're now eligible for the card if you have an E-Trade account, which is trivially easy to get
The $95 annual fee is waived for the first year
To maximize this card's value, you'll want to manufacture some spend as follows:
$6,000 at grocery stores for 6% back ($360)
$9,000 at gas stations for 3% back ($270)
When all is said and done, this card will get you:
$400: Sign-up bonus
$100: Spending bonus
$200: Authorized user bonus
$360: Grocery
$270: Gas
____________
$1,330: Total
Not bad, eh? I don't have any data-points either way about the churnability of this card, but based on what I know about similar cards at American Express you can probably do this multiple times, just make sure you keep the card open for a year to keep you out of the penalty box. Depending on how long the offer sticks around, this card may be a contender for the next Unsung Hero.
Happy sugar hangover day!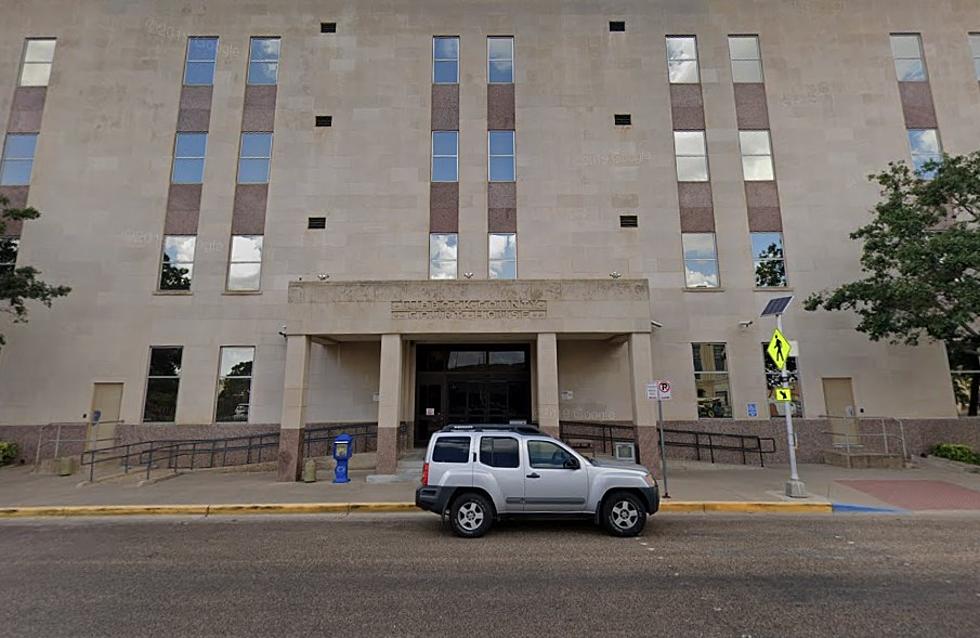 Without further comment, I present the Lubbock County Clerk's office.