It's a good-news, bad-news Thursday it seems. Let's start with the bad so we can leave on a positive note:
The Bad
Dell has stopped selling Xbox gift cards, which are a mainstay for cashing out American Express Dell Business Platinum credits after reselling the gift cards, or for loading a cash balance at Microsoft to buy an expensive laptop. It's also been reported that orders placed Friday and later are either:

– Not being charged, but being fulfilled
– Being cancelled

If you're in the first camp expect Dell to come back in three to six months and ask you to pay up long after your AmEx Dell $200 credit expires.

Stephen at GC Galore has been investigating Bitmo and reports that not only have they likely silently closed shop and aren't redeeming card purchases any more, they've launched a new company called HungryFriend that seems to be a direct copy of the Bitmo code. So, prolly stay away from HungryFriend going forward.
The Good
American Express has a 25% bonus for Membership Rewards transfers to AirFrance / KLM FlyingBlue. Sweet spots:

– Promo awards
– Economy flights in Europe
– Business class on SkyTeam to and from Europe

H-E-B Grocery stores have a promotion for 20% off of several $100 third party gift cards, including a few popular brands for resale like Kohl's, Adidas, and Macy's with clipped digital coupon. There are reports that the discounts aren't always coding correctly (in favor of the buyer), so try a few different combinations and see what you find.
Kroger has another 4x fuel points promotion on third party gift cards running for the next couple of weeks through December 6. Fortunately, enterprising third party gift card resellers still have utility in the fuel points side of the game too.
Happy Thursday friends!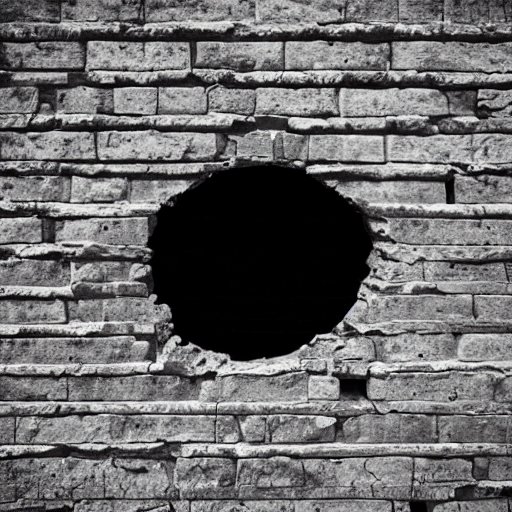 The Dell website with a gaping Xbox hole.