Do this now: Link your Delta SkyMiles and Starbucks accounts for 500 SkyMiles and 150 stars after making a purchase with Starbucks before December 31, and then ignore all the fluff pieces you'll see about the partnership in the next week; other than linking there's nothing here worth your mental bandwidth.
The American Express Business Gold 130,000 Membership Rewards sign-up bonus after $10,000 in spend in three months is now available via referral. As usual with American Express, to find the best offers:

– Try multiple browsers
– Connect to a VPN
– Check mobile and desktop
– Check with incognito
– Check logged out and logged in

And if it wasn't a referral offer, you should also try arriving at the bonus landing page by searching for "American Express Business Gold" on several different search engines and clicking the first link.

The current best referral offer I know of gives 30,000 Membership Rewards and an additional 4x on travel and transit for three months on up to $20,000 in spend for the referrer, which potentially makes this offer a total of 110,000 additional Membership Rewards for the referrer on top of 130,000 Membership Rewards for the referred (!).

US Bank has a $500 bonus for a new personal checking account using promo code 2022OCT, provided you haven't had a personal checking account at US Bank in the last two years or received a US Bank banking bonus in the same timeframe. The requirements:

– Fund the account with $25
– Direct deposit at least $6,000 twice (see The Daily Churn for ideas on fake direct deposits)
– Enroll in online banking

If you're not in US Bank's footprint, open a brokerage account with them and you'll then be eligible for a checking account and bonus. (Thanks to DoC)

Check your Chase offers for 10% back on Southwest purchases, up to a total of $50 back. This is reportedly available even on Chase co-branded Southwest cards.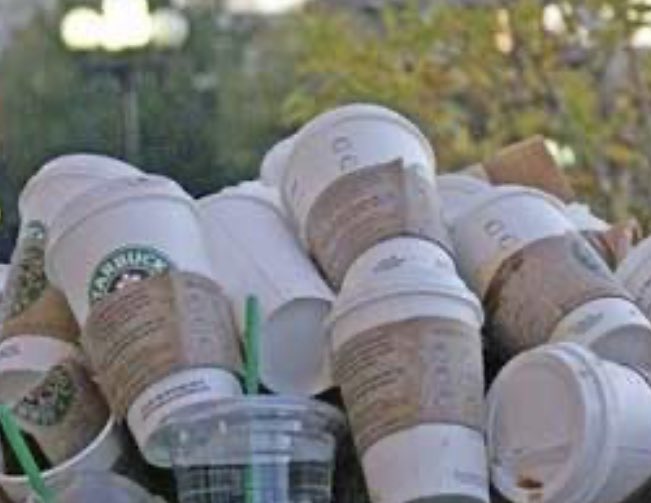 Where the Starbucks Delta news belongs after you've linked your accounts.