New American Express Pay-over-Time 20,000 Membership Rewards links, make sure to leave Pay-over-Time enabled for 120 days to avoid any penalty boxes:

– https://americanexpress.com/activatenow38
– https://americanexpress.com/activatenow39
– https://americanexpress.com/activatenow40
– https://americanexpress.com/activatenow41
– https://americanexpress.com/activatenow42

Any guesses about what the next link will look like? Yeah, me neither.

Check your American Express offers for $50 off of $100 or more at Dell for purchases through October 20. You can stack this with another offer for 10% back, and with the Business Platinum's $200 credit for a net of $275 in spend.

As of this writing Dell is also 10x at Rakuten, meaning you'll get 2,750 Membership Rewards or $27.50 cash back on top of the credits.

The Chase Ink Premier card is now available for online applications. The sign-up bonus is $1,000 after $10,000 spend in three months, and the annual fee is $195. The card earns:

– 2.5% cash back on purchases of $5,000 or more
– 2.0% cash back otherwise

Unlike other ink cards you can't transfer the points as Ultimate Rewards to another premium Chase card, so this is a pure cash-back play. The Bank of America Cash Rewards family of cards are effectively 2.625% everywhere cash-back cards with Preferred Rewards, so in general those are better options for anything other than the sign-up bonus.

Simon.com/volume has 72% off of purchase fees on Visa and Mastercard gift cards. The usual warnings with these: these are Metabanks, American Express won't award cash back or points for Simon transactions, and never feed the mogwai after midnight.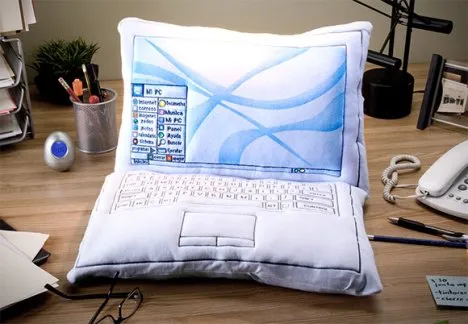 For some reason my computer isn't giving good results when I try and compute the pattern of Pay-over-Time links.