We'll be quick today:
Meijer has a $10 store gift card with $75+ in Happy gift cards through Saturday. This one is limit one per coupon, but you can re-clip the coupon after each purchase. A favorite technique with these gift cards is to use a few of them to purchase something in the Meijer electronics department that you can ship to a buyer's club.
AA's portal has 1,000 bonus miles for installing their browser toolbar and spending $25 through the AA portal and toolbar by Halloween, provided you've never gotten an AA shopping toolbar bonus in the past. You're supposed to keep the extension installed for 30 days too, so either set a reminder in your phone, create a new browser profile that you use for the bonus and then never use again, or be offline when you uninstall the extension. (Thanks to GC Galore)
Simon.com/volume has 50% off of purchase fees of Visa and Mastercard gift cards using promo code OCT22SAVE50. Note that most of these are Metabank gift cards.
Have a nice Monday!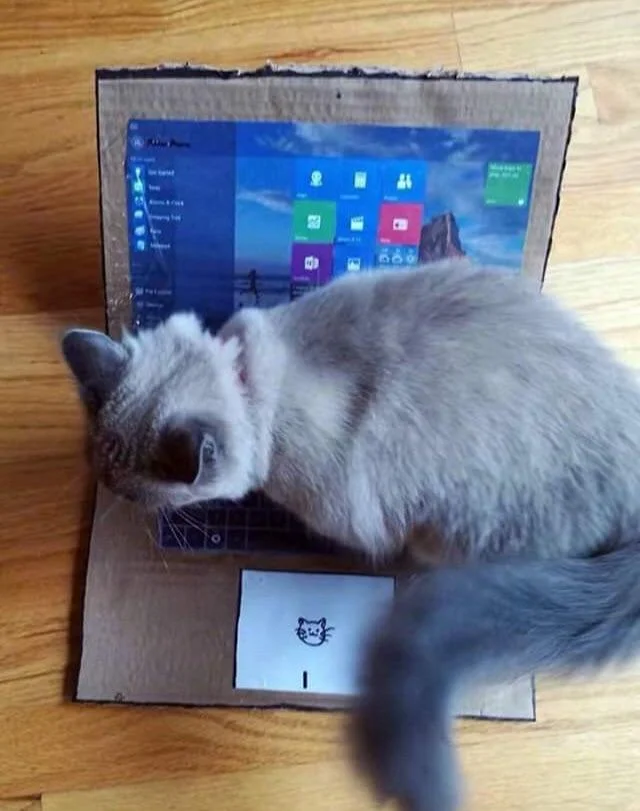 Example high demand buyer's club item at Meijer, maybe?