The Past
In recent history, American Express had interesting Q4 referral bonuses released in October that stacked with regular year-round referral bonuses:
2020: +3x on all purchases, uncapped
2021: +4x on all purchases on $25,000 in spend
2022: +4x on transit and travel on $20,000 in spend
There's a definite trend and it's clearly headed in the wrong direction. Which brings us to now: The current October 2023 Q4 referral bonus is +0x on all spend, uncapped.
That is, American Express seems to have decided it was too generous on the last versions and hasn't yet released a Q4 promo for referrals, and probably won't at this point.
The New Hotness
Rather than a referral bonus, American Express's October 2023 surprise is a new set of offers for adding employee cards by phone to a primary business account. We've seen two variants, and both variants have been seen on the Blue Business Plus, the Business Green, the Business Gold, and the Business Platinum:
7,000 Membership Rewards on $4,000 spend in six months per employee card
15,000 Membership Rewards on $4,000 spend in six months per employee card
Each of these is good for up to 99 employee cards, which if maximized turns into 1.485 million Membership Rewards in addition to the base rewards earned for $396,000 in spend.
It's likely that the Plum card has the offer too, but the Venn diagram intersection of churners and Plum cards is about the same as the Venn diagram of satisfied customers and the Baymont Wyndham in Lubbock: virtually non-existent.
Happy Monday friends!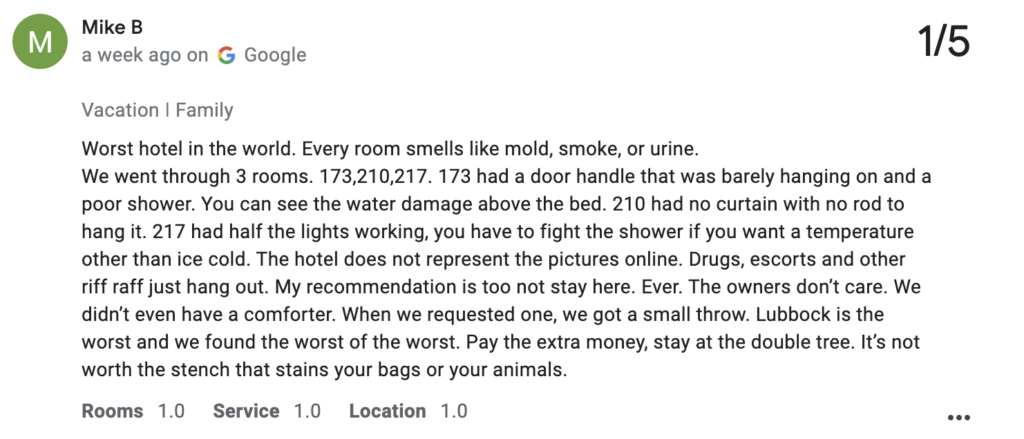 Say what you will, but at least the Baymont Wyndham offers a choice of room scent.