Giftcards.com has a negative cost promotion running through September 11th for 5% off of the total cost of eVisa gift cards using either promo codes EOS5 or ENDOFSUMMER, which brings the total cost of a $250 eVisa to $243.45. Given the long duration and potential for scale, let's go in depth with this site's peculiarities:
Purchase limits of e-gift cards are $2,000 per rolling 48 hours per account (The T&Cs say 24 hours, but we all know that T&Cs don't match reality much of the time, right?)
Most portals will pay out on no more than $2,000 in purchases per month per giftcards.com account (The CapitalOne portal currently has no total limit language but it's too young to know how it'll behave at above $2,000 in spend)
The T&Cs say there's a limit of $1,500 in gift card purchases or $75 off per account, but again T&Cs often don't really match reality
Orders under $1,000 in gift card value will track on portals very quickly, while orders of $1,000 and up will often take a couple of months to track
Given the above, how do we scale?
The site seems to track accounts to the same person by address, email, IP, and phone number so switch those up for new accounts (notably, they don't seem to track by cookies or credit card numbers, and sometimes the IP tracking is minimal)
Their system seems to have a public records verification lookup in the backend, so keep that in mind when messing with addresses and names
Keep track of your rolling 48 hour spend and order again when the time is right
Consider a particular portal burned for payouts for the entire month when you hit $2,000 in spend through that account, unless perhaps CapitalOne Shopping really has no limits (note that via the Capital One Shopping mobile app the payout is 6% versus 3% on the website)
Place your gift card orders in under $1,000 face value increments for better shopping portal tracking
Sometimes Giftcards.com will make you feel like Don Quixote and decide that it doesn't like an email address, a physical address, or a credit card and your orders will be cancelled every time. When that happens there's nothing you can do but move on to the next iteration and try again.
These cards are Metabank gift cards so have a liquidation plan. These e-gift cards are often easier to liquidate at home than their physical counterparts, but your mileage may vary.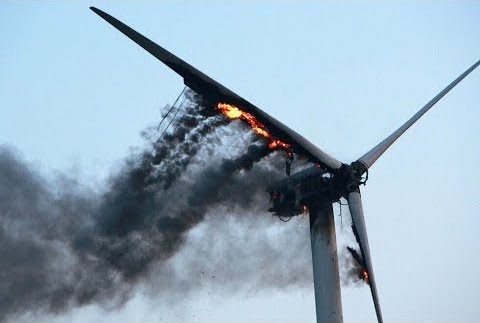 Pictured: Tilting at windmills can actually work; or, not all quixotic endeavors are quixotic.