OfficeDepot Office Max has $15 off of $300 or more in Mastercard purchases through Saturday. Don't forget to link your cards to Dosh for an extra 2% back and try for multiple transactions to minimize time spent at the overpriced dinostore (or is it dinostaur?)
Stick with me on this one: Avis has a rather interesting promotion for 20,000 Etihad Guest miles when renting an intermediate or higher class car for three days between September 1 and November 30, but you have to book by tomorrow evening.

You can earn the bonus three times, and that's interesting because 50,000 Etihad miles will get you a business class ticket on AA from North America to Europe, and 62,500 is enough for a business class ticket on AA from North America to Japan. At my local airport weekend rentals seem to be the cheapest, and three day weekend rentals through the promotion portal in September and October are about $208. So, I can buy a business class ticket to Europe for $624 and still have miles to spare. (I will be doing this if I can, but so far I've been getting payment failures)

Do this now: Register for your customized United MilePlay offer. My offer was 3,900 bonus miles for taking a trip by September 30 that costs at least $200, which pairs really well with cashing out AmEx Platinum credits to TravelBank.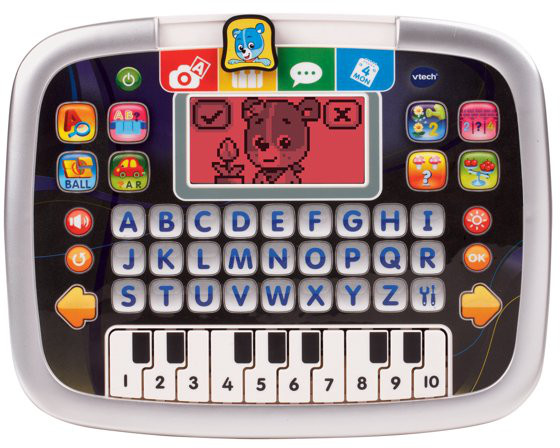 The UK Avis Point of Sale system.