Today, MEAB features a special guest who will respond to each news item: Your annoying Uncle Kyle that always seems to have a take that's tangential to reality but not grounded in reality. Why? Practice my friends, practice – because you probably only see Kyle at Thanksgiving and Christmas and it's time to gear up.
Have a nice Monday!
Kyle's response: You do know Mondays suck, right? Everyone knows that because Garfield taught us. Stop being so chipper.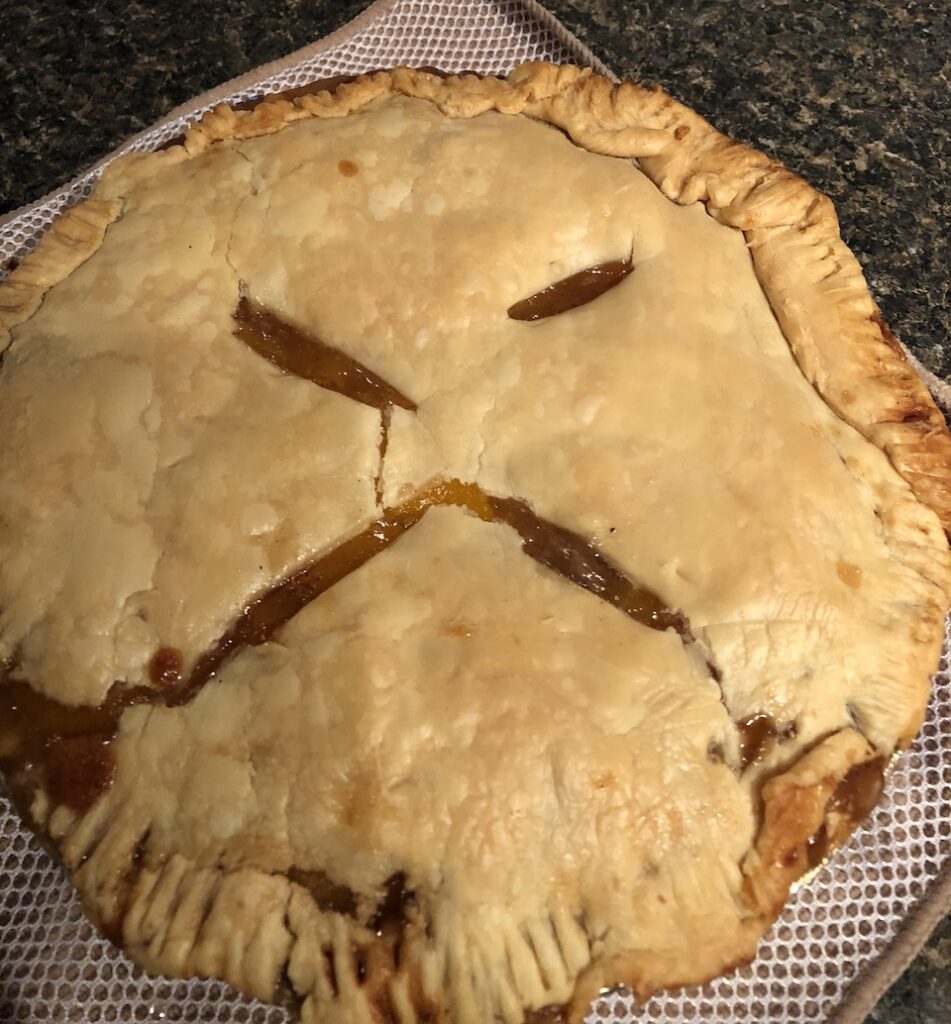 Even the Thanksgiving pie will be fed up with Kyle.