As we've discussed in the past, the holidays present a rare opportunity for manufactured spend because:
It's normal to buy lots of gift cards during the holidays
Opening new credit lines is passé, perhaps even normal
Some cashiers are care-free when you're wearing a turkey or Santa hat
Stores are busy, so cashiers have more to worry about than a gift card at self check out
The holidays also typically mean plenty of gift cards go on sale at relatively steep discounts, hot merchandise commands a huge resale value, and plenty of stock everywhere.
If you're playing the third party or gift card resale game, you'll need buyers, naturally. The best rates will come from sourcing buyers directly, but there's also plenty of value in letting a specialized broker take a cut of your spoils, also known as the Homer garbage man philosophy: "can't someone else do it?"
So, let's talk about some generally well respected goods and gift card buyers, in randomized order. Note: I'm not endorsing any of these buyers, but generally speaking I've had a good experience with all of them. Please do your own research and make sure you're comfortable before engaging. Sometimes things go wrong. My general advice applies: Never float more than you can stand to lose if everything goes pear-shaped.
Gift Card Buyers (Gift Card Arbitrage)
Goods Buyers (Retail Arbitrage)
Some of these will also offer opportunities for cashing out Visa and Mastercard gift cards. Keep those eyes open, and good luck!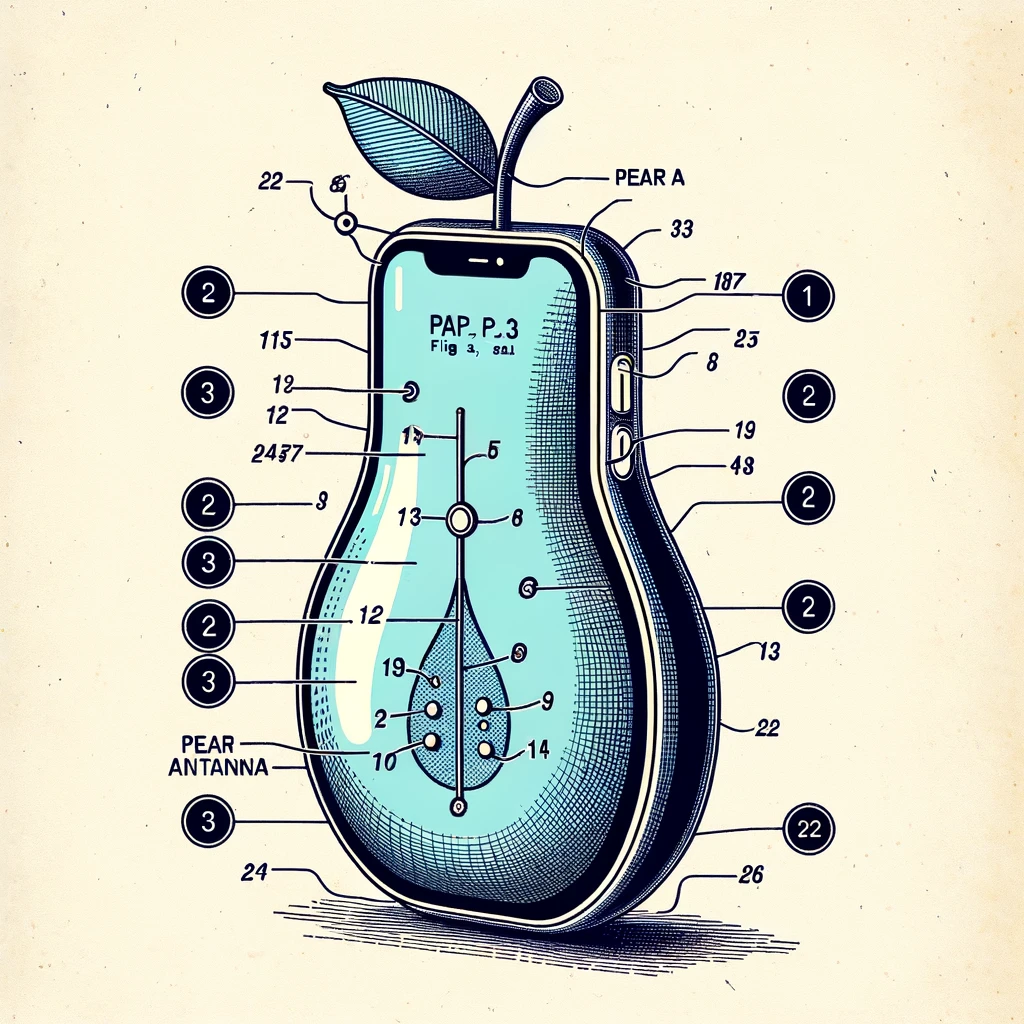 An example of a smartphone resale deal going pear shaped, leaked from internal Android patent documentation.