It's common for card issuers to offer bonus points for keeping a card open (retention offers) and for converting your card to a more expensive version (upgrade offers), but a new type of bonus just dropped in exactly the way that Taylor Swift's Reputation (Taylor's Version) didn't last Friday: Downgrade offers.
We've now seen multiple reports of instances where an AmEx cardholder had no retention offers available and wanted to close a card, but were instead offered a bonus to convert the card to a lower annual fee product. The linked datapoint downgrade offer was 25,000 Membership Rewards after $1,000 spend in three months for converting a personal Platinum card to a personal Gold card (which I'd generally rather have anyway).
Unlike nearly all other banks, American Express's primary business is credit cards so outstanding card count matters to their bottom line disproportionately, at least compared to most other card issuers. Now we just need to wait for the "offer final frontier", or a statement credit or bonus points for closing a card.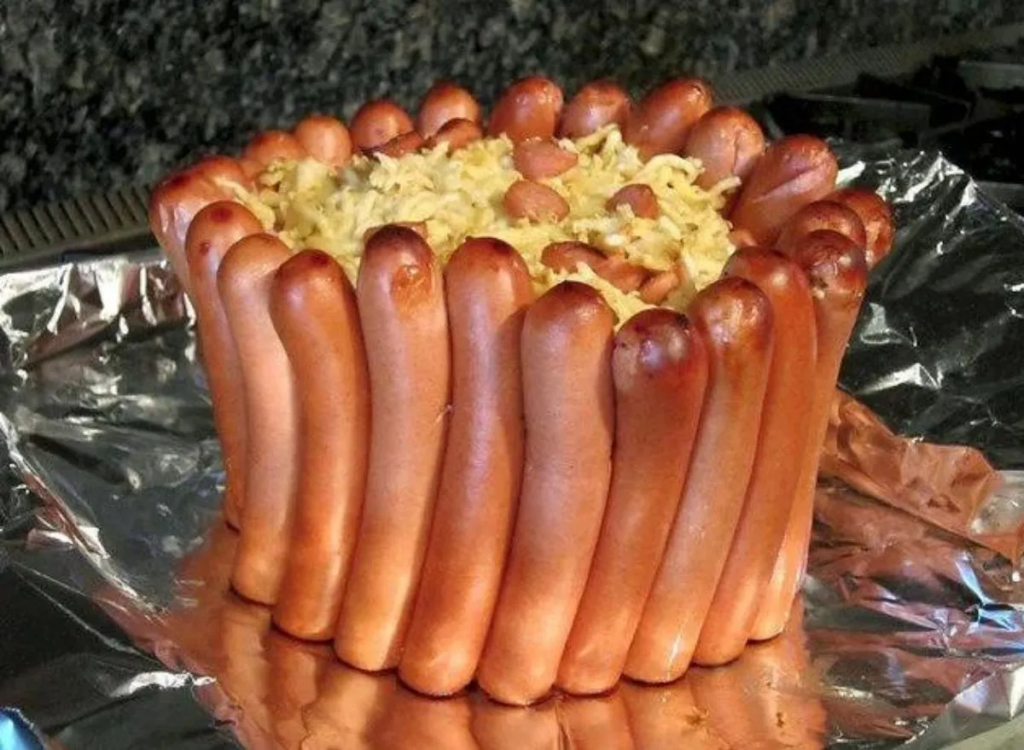 Discover's poorly thought out upcoming product conversion bonus, foil included.