Wyndham's promotion, "5 Weeks of Incredible Deals", is currently on week two. This week's deal is a $100 property credit for stays three nights or longer booked by June 1 for stays through the end of the year. It doesn't look like you need to register for this deal.

I can't be the only that's confused by a week of incredible deals that lasts through June 1, right? They're running on Citi calendars over there I guess.

Kroger has a new 4x fuel points promotion on third party gift cards and fixed value Visa and Mastercards through March 21. These can be profitable plays even before credit card rewards with the right buyers. Make sure to clip the digital coupon first, and scale carefully with good burner account hygiene.

Southwest is opening up its flight schedule through November 4 sometime today. This covers travel through fall break, so lock up some speculative travel and hope that there's a schedule change between now and Autumn.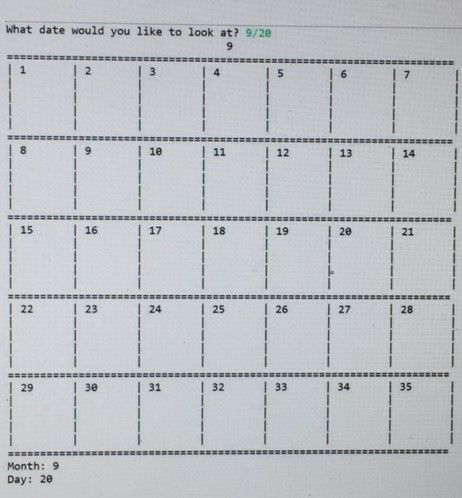 An snapshot from the Wyndham mainframe's calendaring software.