Meijer has a promotion for a $15 Meijer gift card with a $100 or more purchase of a Choice or One4All gift card, some of which can be easily converted to higher value cards like Home Depot online, or you can do even better in-store. This one is limit one per MPerks account.

American Express has an offer for $30 off of $110 in cell phone payments up to two times. This is great and all, but with a few players that each have upwards of double digits of Business Platinum cards (with $10 monthly cell phone credits each) it may be a garbage offer.

Plastiq is again processing payments after their funds with Silicon Valley Bank became available. They however haven't gotten back together with Colon-Aide Colonnade.

There are multiple reports that Chase Ink Cash and Ink Unlimited cards aren't currently subject to 5/24 rules for most applicants, so if you don't mind a hard pull (and in general you probably shouldn't), consider going for another Ink card.

There's no hard-coded limit on the number of Ink cards an individual can have, and there's no lifetime language on bonuses with Ink cards either, don't be afraid to experiment a little.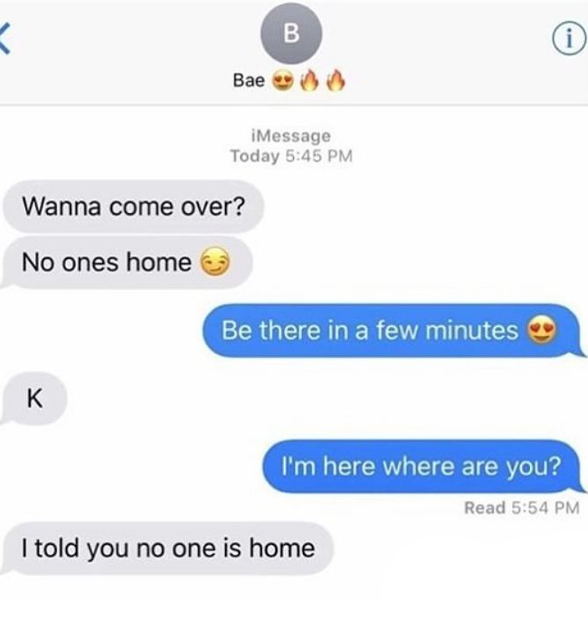 A text message exchange with Chase's 5/24 guard bot.