No doubt you've heard from dozens or hundreds of sources about Silicon Valley Bank's collapse, and while it looks like all deposits will be available and accessible, we can still learn something here.
First, let's talk about some of the relevant ripple effects that we've seen over the weekend:
Next, we can project a bit about what will happen in our game based on these datapoints:
Bank bonuses will become more important from a risk avoidance perspective for high net-worth individuals and businesses in case the next failure doesn't have assets to cover beyond FDIC limits and the Fed's new emergency fund doesn't come through
Banks will be more willing to offer bonuses in the short to medium term to win new high net-worth customers
Credit card companies sign-up bonuses will probably go down because banks will want to increase their banking bottom line in the short term
Big banks will offer more credit card incentives for deposit holders to keep them locked into the ecosystem (like BoA's Premium Rewards program) – JPMC is a notable exception to this though
FinTechs will be less rewarding as competition lags and the need to diversify banking partner risk increases
Businesses and characters that need loans to continue may find themselves in a rough spot because long term financing prospects look hard and expensive
Blah, blah, blah, how about something immediately actionable poindexter MEAB? Fine, let's get back to basics: Office Depot/OfficeMax has $15 back on $300 or more in Mastercard gift cards through Saturday. These are Metabank Pathward gift cards, so as always, have a liquidation plan in place (unlike Silicon Valley Bank, amirite?)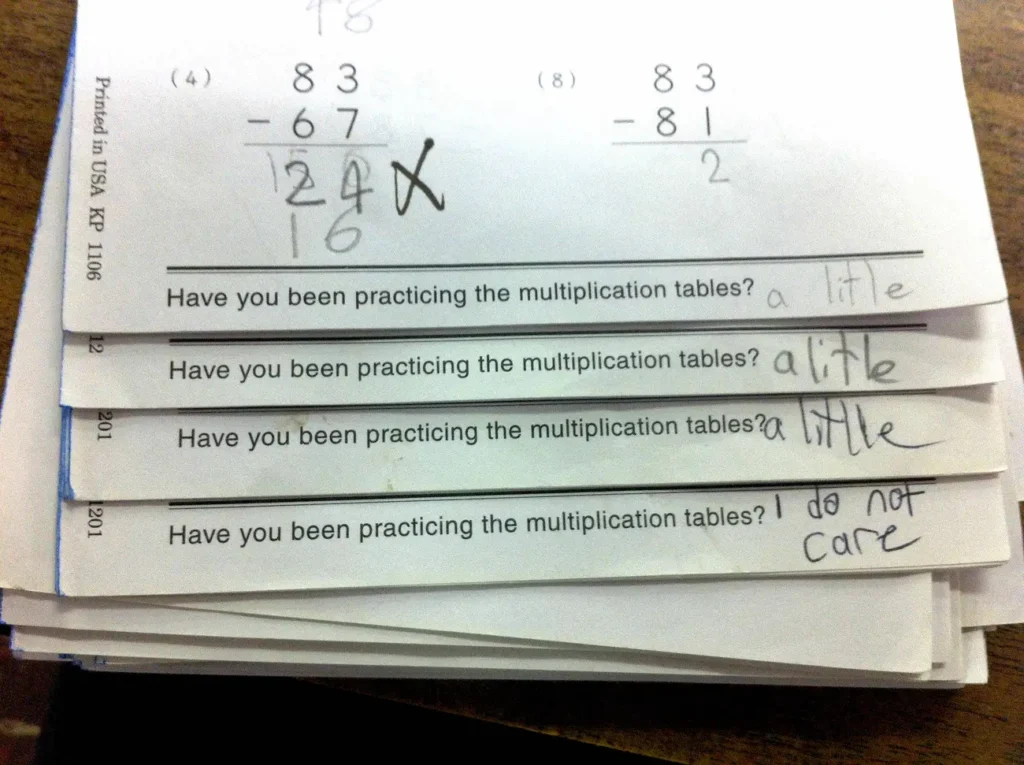 An excerpt from the Silicon Valley Bank rate hedging playbook.