UPDATE: I'm hearing from multiple sources that this interview was presented by Cookie Monster. I apologize for the confusion and for any pain and suffering caused by this mistake.
The internet is full of old and stale information, so let's take a slight diversion (in the sense that an Air France flight from Paris landing in Windsor Locks, Connecticut is a slight diversion) from our normal weekday chat and talk about Priority Pass with a hypothetical interview between Oscar the Grouch and MEAB to try and put some of that stale info to bed, travel hacker style:
Q: Can you tell me if those fancy Capital One cards don't let you eat at the airport restaurants with Priority Pass anymore? Me heard they don't!
A: It's true for personal cards, but it's not true on business cards; those still have restaurant access. Don't believe everything you read on the internet Oscar, unless it's here. In which case, I guess don't believe everything you read on the internet.
Q: Hey, what happens if me lost my stinkin' Priority Pass card?
A: You can call the card issuer and most will give you the number and expiration over the phone. You can use that and the cruddy Priority Pass mobile app for a digital QR code to use instead of the card.
Q: Those lounges tell you there's a limit to how many times you can use the card at the same place, but me think they're lying. What do you think?
A: Many locations will tell you there's a limit, but in practice if you can get them to scan your card multiple times, it's going to go through multiple times.
Q: Me heard those snobby authorized users on Capital One's fancy cards get their own free Priority Pass membership. That true?
A: Err, yep.
Q: Hey, can me bring someone who's "in the bathroom" with me to a Priority Pass restaurant?
A: Err, also yep.
Q: The digital membership number on me account is different from the one on me lousy plastic card. Can me use them both or what?
A: Err, let's roll with the theme of the other questions and I'll let you decide Oscar.
Q: Me got a bunch of those Priority Pass cards. Can me use one per guest and get them all in?
A: It'll work, just be confident when you enter the lounge, but also remember that some cards have guest access built in.
Thanks to Oscar for taking the time, and be sure to watch for a future celebrity interview at MEAB.
Have a nice weekend!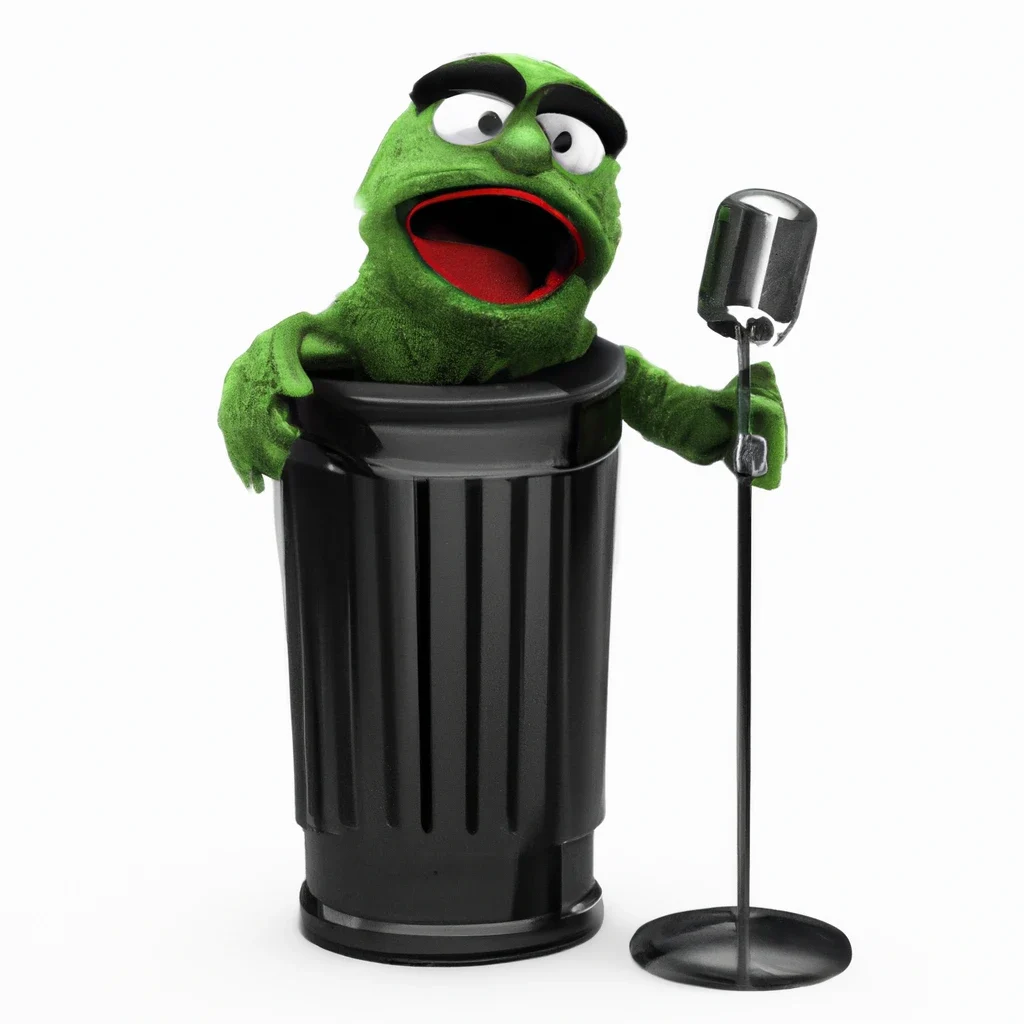 Pictured: Either Oscar or MEAB during the interview. You choose which.