Editor's Note: I'll be traveling through the end of February and be largely unresponsive in normal channels, please expect delays.
Chase has a new card linked offer for 20% back up to $250 in spend at Quill.com, an online purveyor of Metabank Pathward gift cards and random overstocked items from office supply stores. To maximize:

– Use a card that bonuses at office supply stores
– Look for an obscure portal for cash back, often the obscure ones don't fully follow T&Cs

Use a business account at Quill if you want to increase your odds of the order going through from somewhere around "having a delay from a dented aircraft nose cone" to the "likelihood of your Allegiant flight arriving on time at the correct airport".

Chase has a heightened offer on the Marriott Bonvoy Boundless card for 75,000 points and a $300 Marriott gift card after spending $3,000 in three months. The card has a $95 annual fee that is not waived for the first year.

Marriott typically isn't welcome around MEAB, at least for regular stays when free-will is involved. There are times where Marriott is the best bad choice though, so even I'd go for this card if I weren't already bumping up against a 5/24 credit card limit. Worst case you can sell the Marriott gift card for about 88% of face value to pay for your award stay's resort and parking fees, and you can transfer the Bonvoy points to an airline of your choice.

Wells Fargo has a $2,500 sign up bonus for opening a Premier relationship and bringing $250,000 in new funds to the bank. You have keep the assets there for at least 90 days too. Normally I'd assume this 1% bonus wouldn't be worth your time, but you can probably transfer retirement accounts over directly through an ACAT transfer which won't involve any stock buy or sell events. If you've got assets of that size sitting in a retirement account somewhere it's probably worth letting them sit in a different somewhere for a 1% bonus. (Thanks to DoC)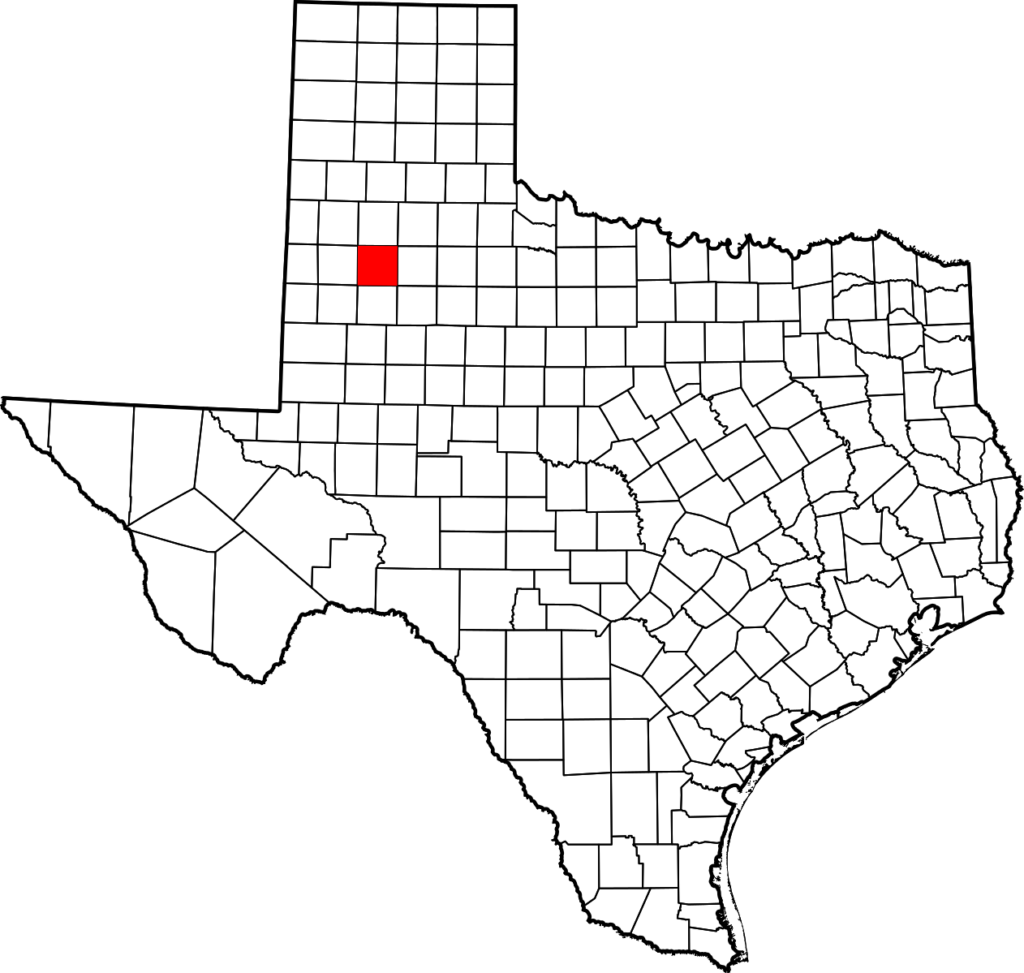 A different somewhere that happens to have a Marriott, so there's that.