Editor's Note: I'll be traveling through the end of February and be largely unresponsive in normal channels, please expect delays.
Introduction
American Express's Membership Rewards program has a few quirks:

A single cardholder can have multiple Membership Rewards accounts
Opening a new Membership Rewards account can be done over the phone
Having multiple Membership Rewards accounts side-skirts annual limits, like the 35% Business Platinum Airline rebate's cap of 1 million points per year
Normally getting into the weeds of Membership Rewards points isn't part of a churner's toolkit though, because dealing with multiple pools is hard, cash out mechanisms like the Schwab 1.1 cents per point method only work with points in the same pool, and customer service reps often don't understand that multiple accounts can exist normally.
The Buggening
Even if you never intended to have multiple Membership Rewards accounts, you still might — between October and mid-December of last year, bugs in American Express's systems caused many newly approved Business Platinum and Business Gold cards to be issued with a separate account than the one already established for that cardholder.
The good news? It's fixable:

First, collect all of your Membership Rewards account numbers in one of three ways:
Grab the numbers from awardwallet after linking your account
Find a competent Membership Rewards agent on the phone and ask
(advanced) Look in your browser's developer tools at XHR requests and pull them out of the responses

Next, call the number of the back of your card, then ask to be transferred to the Membership Rewards team NOTE: This team is only available Monday – Friday during regular US business hours
Third, ask the team to move your points from one account to the other
Wait a day and ensure the move completed
Get back in touch with the Membership Rewards team after the move has occurred and ask them to combine the two accounts
If you don't go in the above order, you may get unlucky and have Membership Rewards lost in the ether that will take weeks or moths to unravel, so be careful.
Good luck!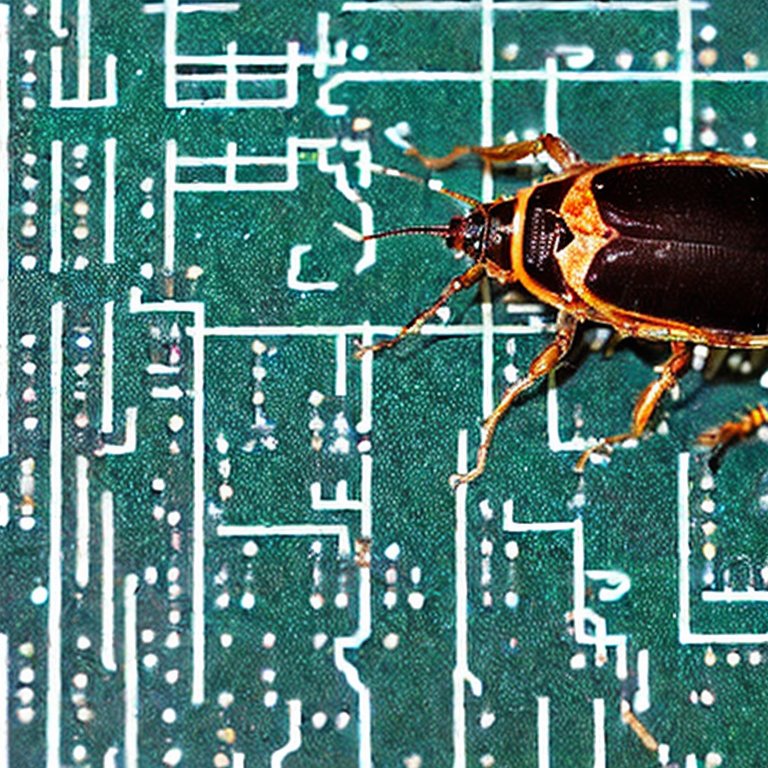 The source of the Membership Rewards separate account bug that haunted new cardholders last year.